12 Things That Will Happen If You Drink Apple Cider Vinegar Daily
---



Date: August 30, 2017 04:14 PM
Author: Darrell Miller (support@vitanetonline.com)
Subject: 12 Things That Will Happen If You Drink Apple Cider Vinegar Daily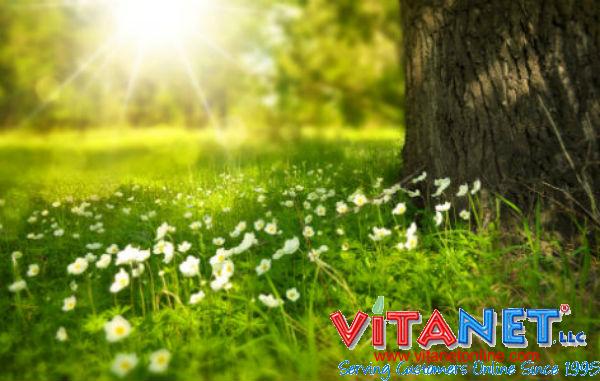 Diluted apple cider vinegar packs a health punch of which you may not have been aware. There are numerous benefits to drinking ACV, including the following: improved digestion, regulation of blood sugar, stenthened immune system, weight loss, improved skin, and higher stamina. To achieve the benefits provided by ACV it is recommended that people drink it daily, approximately 15 minutes before each meal. The recommended starting dose is 1 teaspoon to start but the dosage can be increased to 2 to 3 tablespoons after a few weeks. To combat bitterness, add Stevia or sugar sweetener.
Key Takeaways:
Raw and unpasteurized apple cider vinegar is key for a better body and overall health
A tablespoon a day keeps the doctor away with benefits including aiding digestion, heartburn, constipation, immune system boost, and regulating blood sugar.
Ladies, it's great for your skin and weight loss. ACV before a meal cuts the fat your body stores and topically can help fight acne.
"The mother is the cloudy strings of naturally occurring pectin and proteins that form during fermentation."
Read more: https://www.healthambition.com/apple-cider-vinegar-drink-daily-better-health/
Our Price: - $ 9.35 ...






Our Price: - $ 17.02 ...






Guarantee:
VitaNet® LLC Offers a 100% Satisfaction Guaranteed!