Health Benefits of Aloe Vera Juice: 7 Reasons to You Should Drink Aloe Vera Juice
---



Date: August 31, 2017 09:14 AM
Author: Darrell Miller (support@vitanetonline.com)
Subject: Health Benefits of Aloe Vera Juice: 7 Reasons to You Should Drink Aloe Vera Juice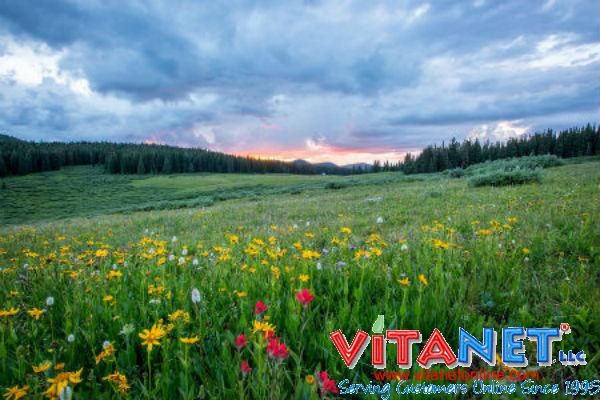 "Health Benefits of Aloe Vera Juice: 7 Reasons to You Should Drink Aloe Vera Juice", lets us know how important aloe vera juice can be in our everyday life. Helping your skin and hair are the simplest benefits of this plant. Heart health, weight loss and aiding your digestion are more ways aloe vera gives positive effects. Its detoxifying agents help cleanse your mouth and your colon two very important parts of your body that need to stay fresh. It's as simple as adding water to the juice from the plant.
Key Takeaways:
Aloe vera has steroids like Lupeol and Campesterol, which gives it an anti-inflammatory feature.
Aloe vera affects the immune system and protects the body from diseases caused by changing weather
Aloe vera also removes toxins from stomach and intestines, so it would improve your digestion
"Since aloe vera juice is neither sugary nor acidic, it promotes oral health. It helps in curing gum disease, thanks to its anti-inflammatory properties. It is also believed to treat mouth ulcers."
Read more: //www.india.com/lifestyle/health-benefits-of-aloe-vera-juice-7-reasons-to-you-should-drink-aloe-vera-juice-2429040/
Guarantee:
VitaNet® LLC Offers a 100% Satisfaction Guaranteed!