Multiple Studies: You Can Control Blood Sugar with Apple Cider Vinegar
---



Date: August 31, 2017 12:14 PM
Author: Darrell Miller (support@vitanetonline.com)
Subject: Multiple Studies: You Can Control Blood Sugar with Apple Cider Vinegar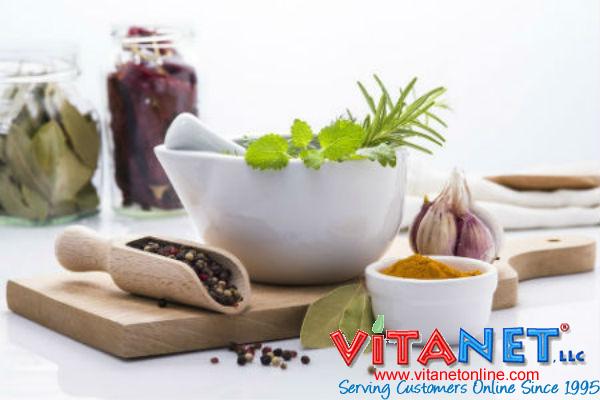 Apple Cider Vinegar has been used for many health purposes, but recent studies are showing it can help control blood sugar levels in diabetics. One study found that when individuals with type 2 diabetes took 2 tbs at bedtime, their levels where 4-6% lower in the morning. A second study showed that taking 20 grams mixed with 40 grams of water reduced blood sugar by 34% after meals for insulin resistant diabetics. Yet a third study shows that this may be because the apple cider vinegar interferes with the digestion of carbohydrates allowing more to pass through he system without being digested.
Key Takeaways:
Apple cider vinegar has always been known to possess health benefits due to it's detoxifying nature.
One study has shown that individuals with insulin resistance had improved blood sugar levels after a meal when they take apple cider vinegar before they eat
Another study showed that people with diabetes who took apple cider vinegar before bed had lower morning blood sugar levels
"Apple cider vinegar is one of the most potent 'all-purpose' tonics around. Among its huge array of health benefits, multiple studies have found that it may help lower blood sugar levels."
Read more: //www.thealternativedaily.com/multiple-studies-you-can-control-blood-sugar-with-apple-cider-vinegar/
Our Price: - $ 9.35 ...






Our Price: - $ 17.02 ...






Guarantee:
VitaNet® LLC Offers a 100% Satisfaction Guaranteed!