You Might Be Buying the Wrong Cinnamon
---



Date: September 02, 2017 09:14 AM
Author: Darrell Miller (support@vitanetonline.com)
Subject: You Might Be Buying the Wrong Cinnamon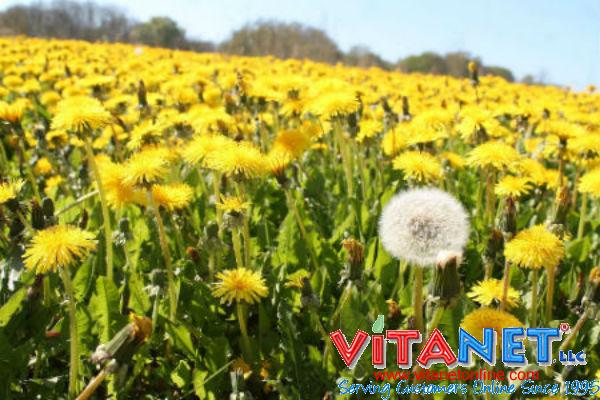 While cinnamon has been linked to many body benefits, such as regulating blood sugar and lowering cardiovascular risk, it does nonetheless have coumarin, a compound that taken in excess amounts could lead to liver damage. For those that wish to continue to reap the benefits of cinnamon usage, without accruing the liver risks, it's important to understand that there are two varieties of cinnamon.
Cassia cinnamon, which has a stronger taste, is the variant most usually found in supermarkets, as well as the variant with the highest amount of coumarin. Meanwhile, Ceylon cinnamon, a native of Sri Lanka, which is also more costly than the Cassia cinnamon, has thinner layers than its more universally used counterpart and also up to 18 times less of the liver-damaging compound. Therefore, despite the cost, Ceylon may be the cinnamon health-seekers should look for.
Key Takeaways:
Few people know that there are actually two different varieties of cinnamon available to for consumption by consumers.
The cinnamon may contain substances harmful to the human body, and the less-common variety of cinnamon, Ceylon cinnamon, has 18 times less of these harmful substances
The lesser-known and less popular Ceylon cinnamon variety may have health benefits to humans that are not existant in the more-popular cassia variety.
"Many studies have overlooked the bifurcated nature of the spice, investigating both Ceylon and cassia cinnamon as one mutual substance."
Read more: https://www.thedailymeal.com/healthy-eating/you-might-be-buying-wrong-cinnamon
Our Price: - $ 19.83 ...






Guarantee:
VitaNet® LLC Offers a 100% Satisfaction Guaranteed!