Hang Eucalyptus in Your Shower and See What Happens to Your Body | Natural Cures
---



Date: September 02, 2017 12:14 PM
Author: Darrell Miller (support@vitanetonline.com)
Subject: Hang Eucalyptus in Your Shower and See What Happens to Your Body | Natural Cures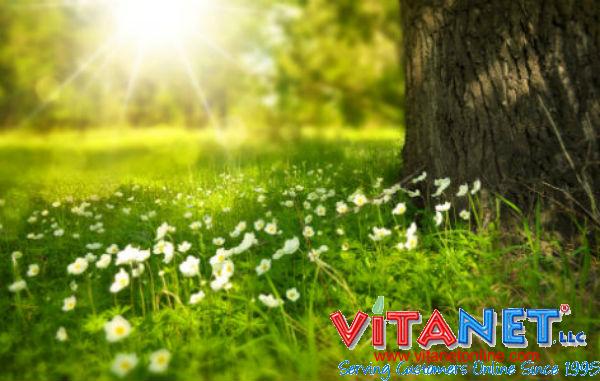 You should hang eucalyptus in your shower and see what happens to your body. The eucalyptus is a great remedy for season allergies as well as many other issues people deal with. It is also a mental stimulant. This is amazing because it is just a plant, yet it is so powerful. Eucalyptus can be used during a hot bath and it helps to relax the muscles. It relieves anxiety and also lowers blood pressure.
https://www.youtube.com/watch?v=OYGk2nqwC6A&rel=0
Key Takeaways:
Eucalyptus can be used to open up your sinuses because it relaxes your muscles.
eucalyptus oil can be used in a bath to relive anxiety and reduce blood pressure
Eucalyptus has antibacterial properties that can benefit you when you hang up the branches in your shower
"There is also eucalyptus oil, which, apart from sinusitis, also combats muscle and joint pain."
Guarantee:
VitaNet® LLC Offers a 100% Satisfaction Guaranteed!