Turmeric : How women could benefit from this curry spice
---



Date: September 03, 2017 12:14 PM
Author: Darrell Miller (support@vitanetonline.com)
Subject: Turmeric : How women could benefit from this curry spice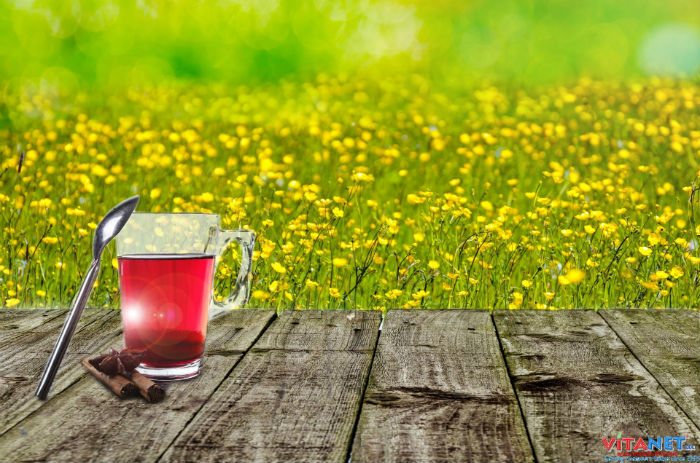 Women can benefit a lot from a curry spice. Turmeric has a lot of different health benefits. The golden spice is filed with so many different nutritional properties that are great for your body. It can treat many different health issues that people experience. It can help treat diabetes and even colon cancer. There is new research that shows women benefit from it more than men do. This is a rather new finding that is important for women to know if they use turmeric in their diet.
Key Takeaways:
Curcumin has many health advantages including benefits for the liver and the skin.
Add curcumin spice to black pepper or coconut milk to increase the body's absorption.
Women's bodies absorb the medicinal form of curcumin much better than men.
"One way to boost curcumin absorption into the bloodstream is to mirror drug delivery methods in which the spice is put in liquid capsules to produce tiny nanomicelles."
Read more: //www.deccanchronicle.com/lifestyle/health-and-wellbeing/300817/turmeric-how-women-could-benefit-from-this-curry-spice.html
Guarantee:
VitaNet® LLC Offers a 100% Satisfaction Guaranteed!