Cross Your Fingers—Weed Might Lower Blood Pressure
---



Date: September 04, 2017 04:14 PM
Author: Darrell Miller (support@vitanetonline.com)
Subject: Cross Your Fingers—Weed Might Lower Blood Pressure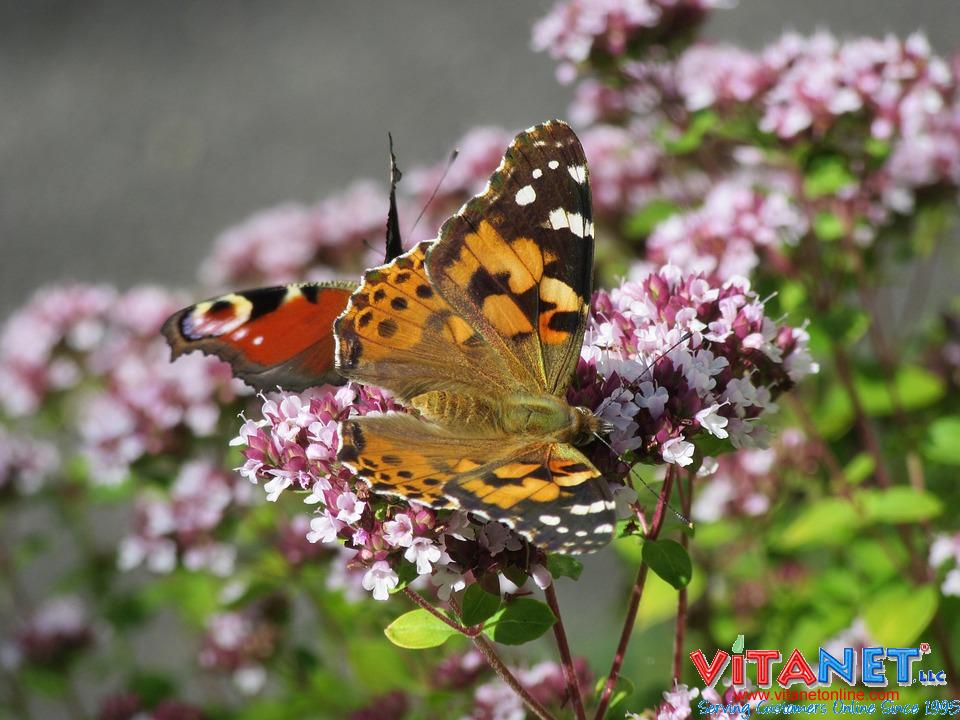 The effects of CBD (Cannabidiol) are proving to be effective in lowering blood pressure in early testing. CBD is one of the main active chemicals in marijuana, but the effect in this case is not to get high, but to get calm. A company called PotBotics is using the measurement of EEGs to potentially come to a finding that it truly does reduce blood pressure. The magazine Popular Science published some recent results that in initial dosing, blood pressure DID come down.
Key Takeaways:
The FDA hates that individuals are self medicating with CBD sprays which are legal.
They are many different laws in regards to weed which are inconsistent.
According to O'Sullivan research CBD helps blood vessels relax and dilate.
"While the familiar high most people use weed for comes from tetrahydrocannabinol (THC), most researchers agree that CBD provides weed's mellowing effect. It doesn't intoxicate users, but it does calm them down."
Read more: //observer.com/2017/08/marijuana-cbd-blood-pressure/
Guarantee:
VitaNet® LLC Offers a 100% Satisfaction Guaranteed!