What Is a Chiropractor? Surprising Facts About Chiropractic Care
---



Date: September 05, 2017 09:14 AM
Author: Darrell Miller (support@vitanetonline.com)
Subject: What Is a Chiropractor? Surprising Facts About Chiropractic Care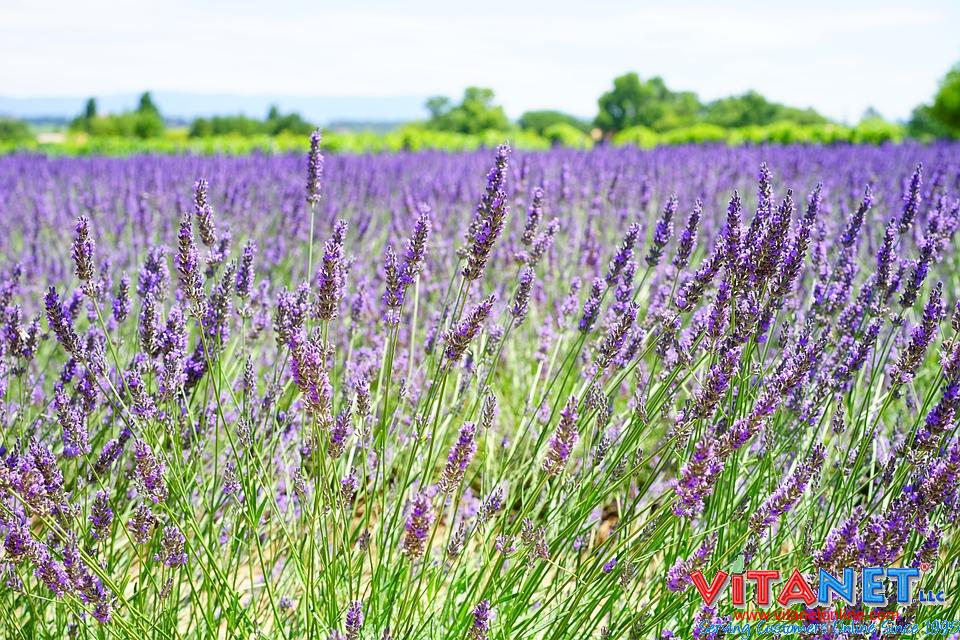 In recent years chiropractic services have been gaining a more positive outlook from doctors practicing traditional medicine. Doctors these days are more likely to refer a patient to a chiropractor for many reasons, such as treatment of migraine headaches, pain in the joints to problems with vision. Chiropractors are being more and more recognized as an alternative treatment to prescription drugs. Many people don't realize that chiropractors spend years in training making them a viable alternative for unwanted symptoms. Chiropractors are schooled in a variety of stress relieving treatments, such as herbal and nutritional remedies. Having regular adjustments by a chiropractor is also a good way to do preventative maintenance for your health.
Key Takeaways:
Chiropractors are not simply concerned with neck and back alignment, their work provides the foundation for overall health
Chiropractors are highly trained medical professionals whose level of study rivals that of MD's
Chiropractors can take a traditional or mixed approach with their methods but either way they have a whole suite of options to get you feeling better
"Restoring motion and alignment of the spine is the first step in helping the rest of the body to self-regulate, self-maintain and self-restore, due to the spine's direct neurological influence on the rest of the body."
Read more: https://draxe.com/what-is-a-chiropractor/
Guarantee:
VitaNet® LLC Offers a 100% Satisfaction Guaranteed!