This "Golden Honey" Mixture is The Strongest Known Natural Antibiotic
---



Date: September 05, 2017 12:14 PM
Author: Darrell Miller (support@vitanetonline.com)
Subject: This "Golden Honey" Mixture is The Strongest Known Natural Antibiotic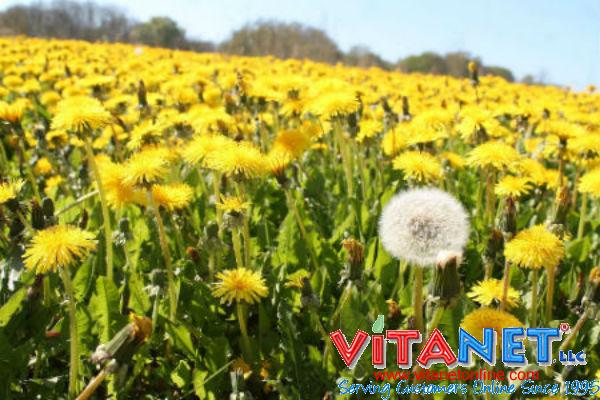 There is a golden honey mixture that is the strongest known natural antibiotic. Honey is very rich in antioxidants as well as essential vitamins. It has regenerative properties and it fights against the negative effects of free radicals. It strengthens the tissue and increases the number of antibodies. It helps to reduce mucus in the airways as well. Turmeric is a great antibiotic as well. It is a natural painkiller. It balances inflammation in our tissue.
Key Takeaways:
Normally, each new generation of pharmaceutical anti-inflammatory medication, put out by companies is stronger than the previous, meaning their side effects are also stronger and more long-lasting.
To promote the body's own immunological response, that will help alleviate inflammation, a mixture of honey and turmeric is useful.
Honey, which is rich in antioxidants and vitamins, reduces mucus, while waging war against cell-attacking free radicals, fortifying the tissues and upping antibody production.
"Anti-inflammatory medication is used in order to eliminate excessive inflammation in the body, caused by our immune system as it defends itself from harmful pathogens."
Read more: https://www.youtube.com/watch?v=ol_kw9FNceI
Our Price: - $ 61.99 ...






Our Price: - $ 11.18 ...






Our Price: - $ 5.99 ...






Guarantee:
VitaNet® LLC Offers a 100% Satisfaction Guaranteed!