Boy Who Suffered 100 Seizures A Day Has Zero in 300 Days After Being Prescribed Cannabis Oil
---



Date: September 11, 2017 09:14 AM
Author: Darrell Miller (support@vitanetonline.com)
Subject: Boy Who Suffered 100 Seizures A Day Has Zero in 300 Days After Being Prescribed Cannabis Oil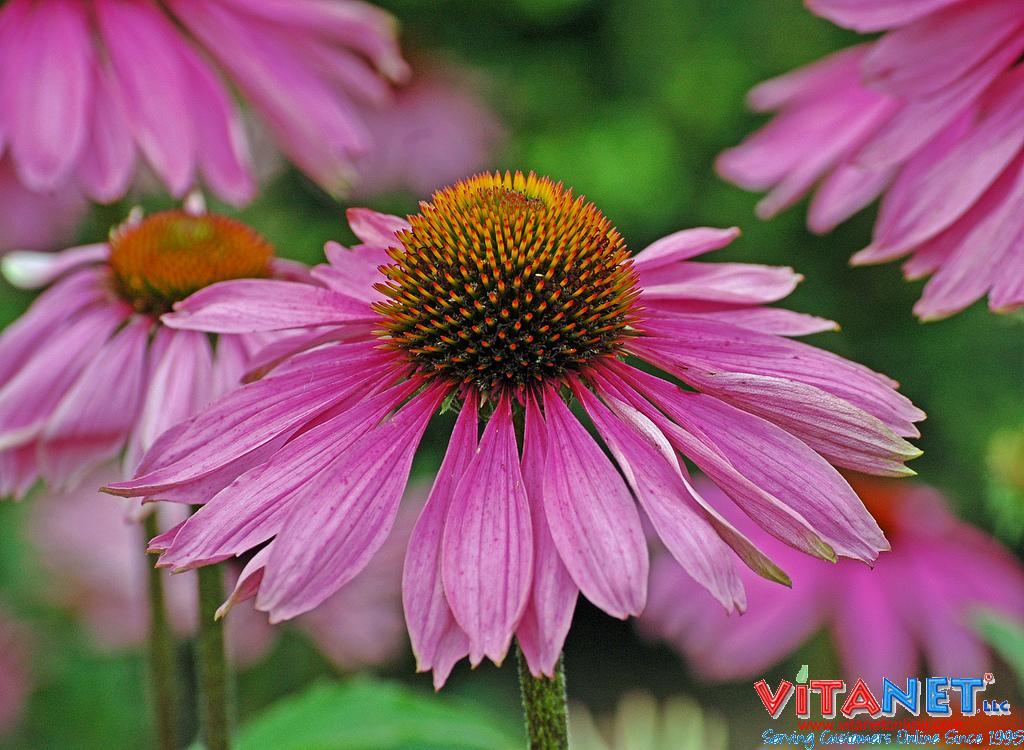 Billy, an 11 year old living in Northern Ireland, will be the first person to receive a medical marijuana prescription in the United Kingdom. Billy suffers from severe epilepsy, which prevented more traditional medical treatments. His doctor agreed to prescribe it in the wake of overwhelming evidence of the success of Cannabidiol in treating his condition. Where previously Billy would experience up to 100 seizures a days - Billy has not experienced a seizure since starting his treatment 300 days ago in the United States. His mother also notes that it has helped with Billy's Autism - making better eye contact when he plays and communicates. To celebrate this largely important decision, the family is hosting an event, that already has 600 RSVP's, in support of Billy.
Key Takeaways:
Medical marijuana is increasingly being seen as a potential natural remedy to help combat different types of seizures.
CBD oil is helpful in that it's not psychoactive, meaning that it's ideal for treating seizures (in contrast to THC).
Billy is the first patient to have received a medical marijuana prescription specifically for seizures, and his condition has improved dramatically as a result.
"Before taking the CBD oil, Billy suffered from up to 100 seizures a day, which was severely damaging to his health, because one seizure could kill him."
Read more: https://www.civilized.life/articles/boy-who-suffered-100-seizures-a-day-completely-cured-with-cannabis-oil/
Guarantee:
VitaNet® LLC Offers a 100% Satisfaction Guaranteed!