Wheat Germ Benefits the Gut, Heart & Blood Sugar Levels
---



Date: September 14, 2017 09:14 AM
Author: Darrell Miller (support@vitanetonline.com)
Subject: Wheat Germ Benefits the Gut, Heart & Blood Sugar Levels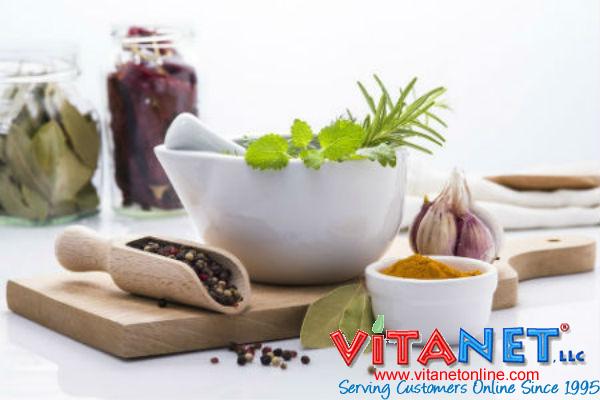 Wheat germ contains tons of nutrients, including vitamins and minerals, as well as other antioxidants. Wheat germ, AKA, wheat embryo, is usually stripped away during the manufacturing process of baked goods and other wheat containing products. You can find wheat germ powder or oil in stores. Use the powder to add nutrition to smoothies and baked goods. Use the oil to get your daily dose of Vitamin E for extreme antioxidant protection that could potentially help slow the growth of cancer tumors. Wheat germ contains fiber for regularity, heart health and blood sugar balance. Wheat bran is great too, it contains the outer hard shell of the wheat berry; it is just not quite as nutritious as wheat germ.
Key Takeaways:
Wheat germ is a very nutritious food that is good for your health. It has a significant amount of thiamine, folate, phosphorus, manganese and selenium.
Wheat germ is pretty high in antioxidants such as vitamin E.
Wheat germ is good for regularity because it contains a considerable amount of fiber. Wheat germ also helps stabilize blood sugar.
"Getting enough antioxidants into your diet through foods like wheat germ is critical to health, as antioxidants have been linked to prevention of chronic conditions like cancer, diabetes and heart disease."
Read more: https://draxe.com/wheat-germ/
Our Price: - $ 8.80 ...






Our Price: - $ 11.00 ...






Guarantee:
VitaNet® LLC Offers a 100% Satisfaction Guaranteed!