12 signs you're not getting enough calcium
---



Date: September 14, 2017 12:14 PM
Author: Darrell Miller (support@vitanetonline.com)
Subject: 12 signs you're not getting enough calcium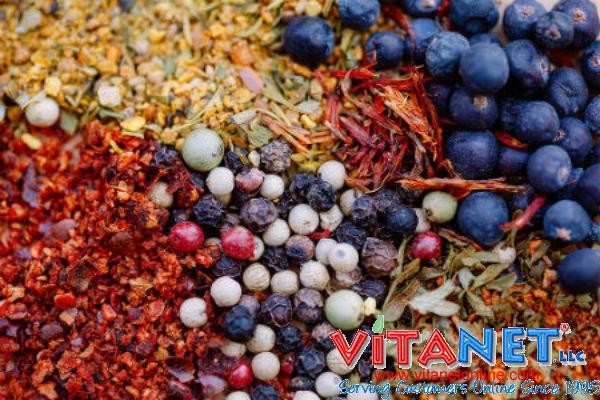 Calcium is the most abundant mineral in the human body and is essential for many of our important body functions. The problem is, most of us are not getting enough of it in our diets. Calcium deficiency can lead to many problems including heart disease and obesity. Here are some signs that you are deficient in calcium. These signs range from broken bones to altered mental states. If you suspect that you were not getting enough calcium you may want to check out this list to see if you have any of the signs.
Key Takeaways:
Calcium deficiency is linked to more than just brittle bones and tooth decay. It affects the health of your heart, nervous system and weight, too.
Not sleeping well? Depressed? Can't lose weight? Try increasing your calcium intake because lower calcium could be the culprit.
You can dramatically increase your calcium intake by avoiding alcohol and by eating leafy greens, nuts, legumes, and tofu.
"Calcium is needed for the mineralisation of bones to keep them strong, so low calcium levels increase the likelihood of broken bones, and osteoporosis in later life."
Read more: //home.bt.com/lifestyle/health/healthy-eating/12-signs-youre-not-getting-enough-calcium-11364210197295
Guarantee:
VitaNet® LLC Offers a 100% Satisfaction Guaranteed!