Homemade Hair Treatment for Frizzy, Dry and Damaged Hair - How To Get Shiny Hair, Silky, Smooth Hair
---



Date: September 18, 2017 12:14 PM
Author: Darrell Miller (support@vitanetonline.com)
Subject: Homemade Hair Treatment for Frizzy, Dry and Damaged Hair - How To Get Shiny Hair, Silky, Smooth Hair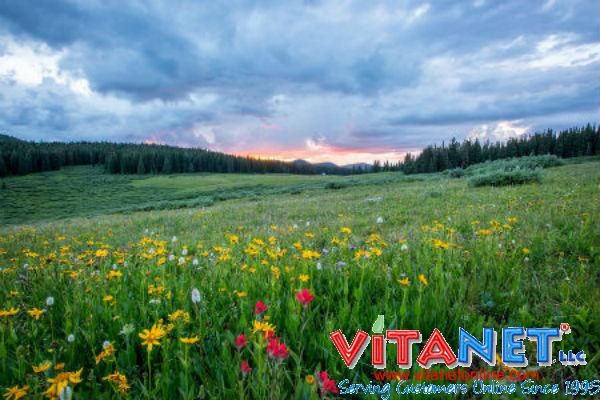 This video discusses the struggles of frizzy hair, what some of the main causes of frizzy hair are, and how to combat it on a daily basis using things from your kitchen to make a mask, etc. The video details the recipe for a hair mask containing honey and corn starch and conditioner. This concoction is applied to dry hair and the scalp and then all hair is contained in a shower cap. The video does specify for users not to apply to scalp if they tend to have oily hair. This is in informational video for those whom may be looking to tame their frizzy hair.
https://www.youtube.com/watch?v=0VL1MYw1Jr0&rel=0
Key Takeaways:
There is a homemade hair treatment for frizzy and dry hair. That is a sign that hair could have been damaged in the past.
Shiny hair can be obtained by using a simple recipe found here. That will help hair regain its silky and smooth texture over time.
That hair treatment is a popular option for people who have changed their lives. Shiny hair is a popular choice and one that is worth trying personally.
"No matter how often you suffer from frizzy hair you can use a variety of common ingredients from your kitchen to treat the problem with simple natural remedies."
Our Price: - $ 16.50 ...






Guarantee:
VitaNet® LLC Offers a 100% Satisfaction Guaranteed!