Are gut microbes really a panacea, or just overhyped?
---



Date: September 22, 2017 09:14 AM
Author: Darrell Miller (support@vitanetonline.com)
Subject: Are gut microbes really a panacea, or just overhyped?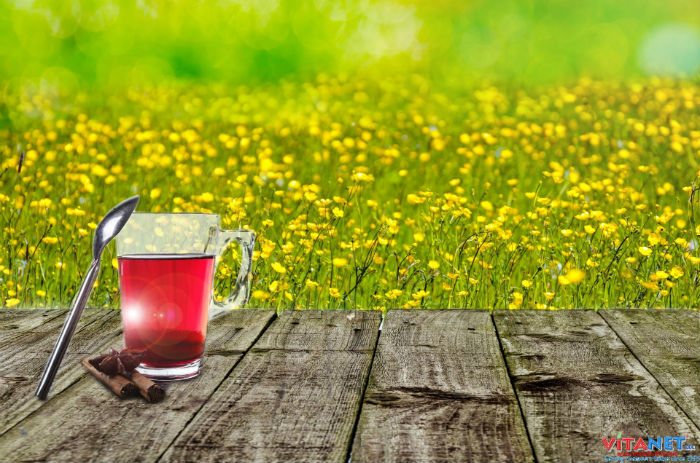 Gut microbes and their role in physical as well as mental health has received a lot of attention in the past few years. Researchers are claiming that some day probiotic medicines can be taken to combat disease, both mental and physical. his is not just hype. Serious research is being done to learn how these microbes work on the human body with the hopes of creating probiotic like medications someday. Read here about these recent research advances.
Key Takeaways:
Though historically microbial entities have been pointed at as a source of disease, the assumption is not accurate, as only a fraction are truly harmful.
Trillions of beneficial, potentially integral to human life, microbes live in the human abdomen in environments scientists call microbiomes.
From these internal environments emerge chemicals that influence brain function and development, potentially influencing diseases, like Parkinson's.
"The gut microbiome does indeed show huge potential, but the research is still in its infancy, and many of the big questions remain unanswered."
Read more: https://www.theguardian.com/commentisfree/2017/sep/07/gut-microbes-panacea-brain-probiotic
Guarantee:
VitaNet® LLC Offers a 100% Satisfaction Guaranteed!