Artichoke extract found to lower high cholesterol and protect the liver from alcohol damage
---



Date: September 22, 2017 12:14 PM
Author: Darrell Miller (support@vitanetonline.com)
Subject: Artichoke extract found to lower high cholesterol and protect the liver from alcohol damage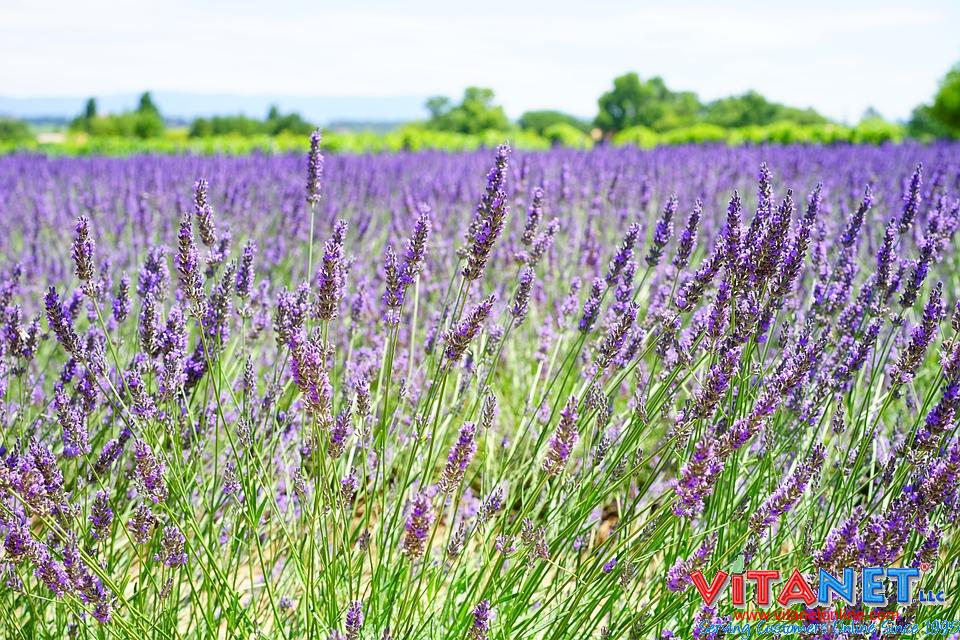 Pharmaceutical companies are constantly coming up with more and more medications to treat all kinds of issues and the doctors have no problems prescribing these pills. It is no wonder that due to side effects and cost people are looking for a more natural way to care common ailments. A recent study out of China has shown that an extract from the nutrient rich artichoke can actually lower cholesterol and help reverse liver damage caused by alcohol. Read here about this safe alternative to prescribed medication.
Key Takeaways:
More and more people are looking for natural solutions for conditions that are typically treated with pharmaceuticals, which often have negative side effects.
According to a study published in Nutrition and Liver Disease, artichoke extract can decrease high cholesterol levels and protect the liver from alcohol-induced injury.
Artichoke extract, combined with a healthy diet, has the potential to help some people stay off risky statins and safely control their cholesterol.
"In a Chinese study published by the journal Nutrition and Liver Disease, artichoke extract was shown to significantly prevent elevated levels of total cholesterol and triglycerides while reducing the inflammatory infiltration, degeneration and necrosis of hepatocytes in the liver, indicating a powerful effect against acute alcohol-induced liver injury."
Read more: //www.naturalnews.com/2017-09-14-artichoke-extract-found-to-lower-high-cholesterol-and-protect-the-liver-from-alcohol.html
Guarantee:
VitaNet® LLC Offers a 100% Satisfaction Guaranteed!