WHAT HAPPENS TO YOUR BODY AFTER EATING BANANAS WITH BLACK SPOTS
---



Date: September 27, 2017 12:14 PM
Author: Darrell Miller (support@vitanetonline.com)
Subject: WHAT HAPPENS TO YOUR BODY AFTER EATING BANANAS WITH BLACK SPOTS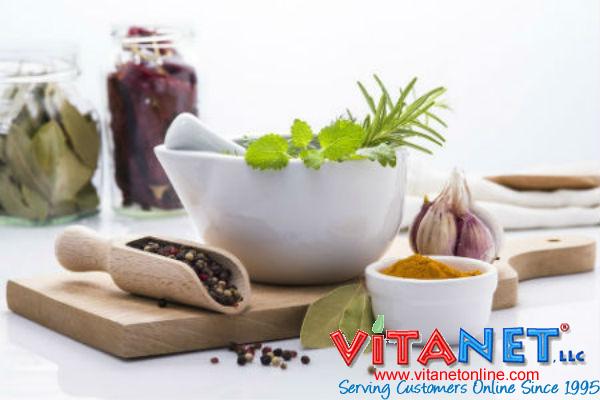 Bananas are healthy. They contain a lot of potassium. The problem with them, though, is they don't keep very long after they're picked. They go bad quickly. Can you eat the ones with black spots or are they harmful? This givs info about that. Before eating a blackening banana you should make sure it won't hurt you so this is great ifo. There are many ways to eat bananas such as in breads or pies. You can also just eat them plain.
https://www.youtube.com/watch?v=1nvhZUghNEE&rel=0
Key Takeaways:
Most times when a banana starts getting those black spots on them, we start tossing them in the trash because we think they're rotten. Contrary to what most people think, those black spots don't mean
TNF is an anti-carcinogen that helps fight aberrant cells in our bodies. This substance contained in t
ruly ripe bananas helps our immune system communicate better and send extra cells to damaged
"The more spots a banana has the higher the TNF"
Our Price: - $ 19.88 ...






Our Price: - $ 11.00 ...






Guarantee:
VitaNet® LLC Offers a 100% Satisfaction Guaranteed!