Could CBD oil be used for bone disorders ?
---



Date: September 28, 2017 12:14 PM
Author: Darrell Miller (support@vitanetonline.com)
Subject: Could CBD oil be used for bone disorders ?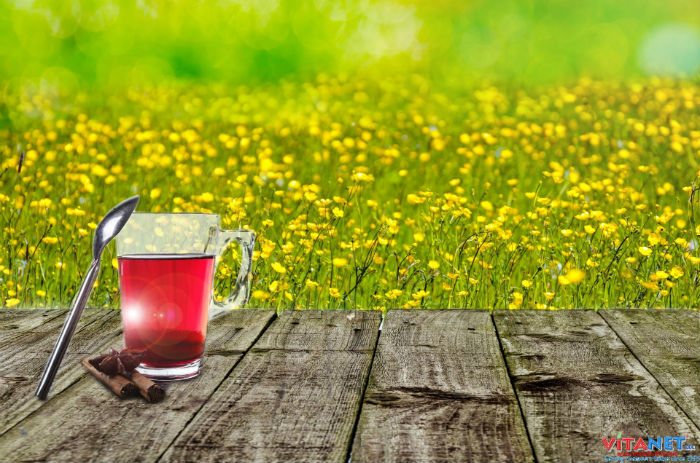 Cannabidiol oil, or CBD oil, has the potential for use as a treatment of osteoarthritis, inflammatory joint pain, and other related joint pains. CBD is valuable in this regard because it has the potential to, by attaching to CBD1 and CBD2 receptors present in the joints of mammals, reduce the inflammation and pain that patients experience. However, there is still a need for more research. CBD is confirmed to have the potential to solve the issues of pain and inflammation suffered by those with OA, and possibly even prevent OA from developing at all, but as of yet there has been no testing of CBD as a treatment for OA and joint pain.
Key Takeaways:
Joint synovitis may be caused by inflammation, and over time NSAIDs can cause other health problems.
Cannabinoids were shown in studies to regulate arthritis and joint disease in humans and animals.
Findings demonstrate that CBD may relieve joint inflammation which can cause pain.
"In musculoskeletal disease models, systemic administration of CBD suppressed the progression of collagen-induced arthritis by reducing inflammatory cytokine production."
Read more: //mmjreporter.com/could-cbd-oil-be-used-for-bone-disorders-31091.html
Guarantee:
VitaNet® LLC Offers a 100% Satisfaction Guaranteed!