Is it healthy to detox with salt?
---



Date: October 03, 2017 01:14 PM
Author: Darrell Miller (support@vitanetonline.com)
Subject: Is it healthy to detox with salt?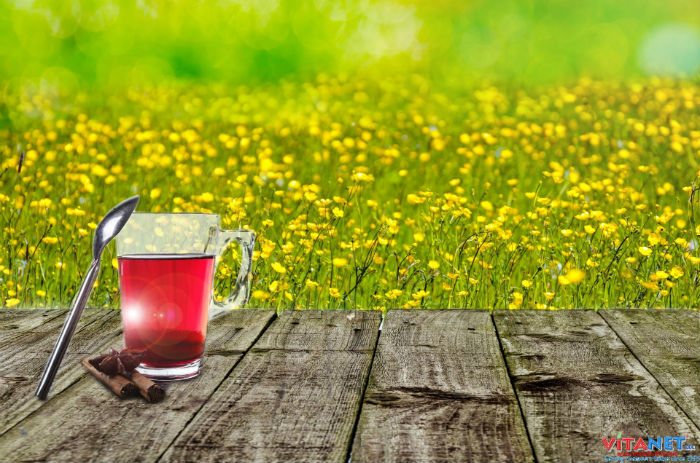 Some people might wonder if it is healthy to detox with salt. The world is going crazy about salt detox. If you are feeling itchy and bloated, then it may be time for a detox. A detoxification, or body cleanse is the process through which toxins are removed from your system. Water and juices and even meditation aids in this process. These toxins get into our system through food and many other ways as well.
Key Takeaways:
Body detoxification is the removal of toxins from the body with the assistance of water, high fiber foods, juices, exercise, and meditation.
Body toxins can collect in your system and reveal themselves as maladies such as acne, fatigue, weight gain, bad breath and constipation.
The proponents of salt detox suggest the procedure be carried out immediately after arising and before eating anything in the morning.
"Contrary to what the salt-water detox fanatics say, experts don't recommend a saline cleanse at all!"
Read more: //www.thehealthsite.com/fitness/diet/is-it-healthy-to-detox-with-salt-k0917/
Guarantee:
VitaNet® LLC Offers a 100% Satisfaction Guaranteed!