Probiotic for Irritable Bowel Syndrome
---



Date: October 04, 2017 10:14 AM
Author: Darrell Miller (support@vitanetonline.com)
Subject: Probiotic for Irritable Bowel Syndrome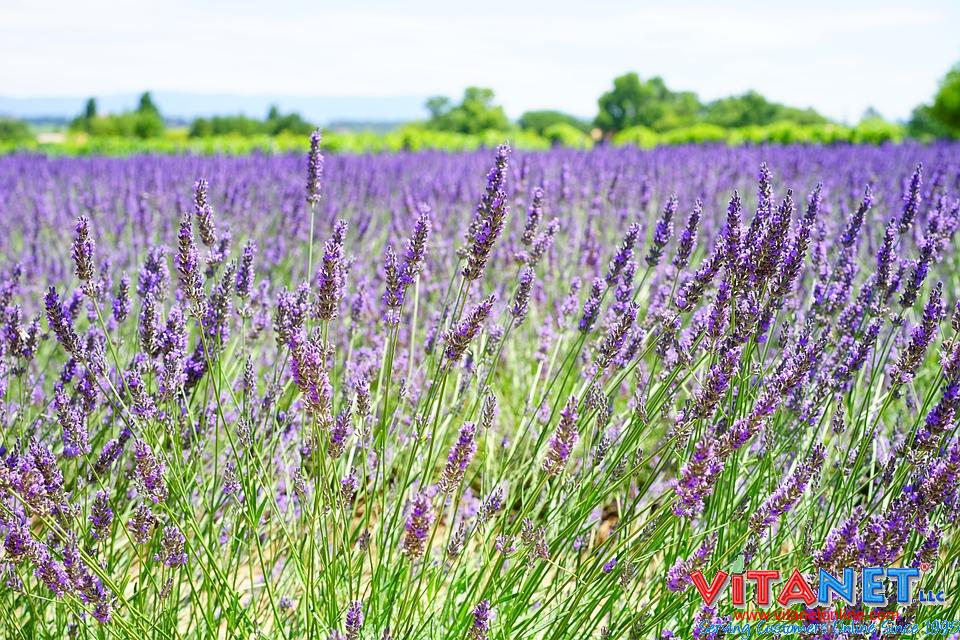 There is a probiotic that you can take for irritable bowel syndrome. Visbiome is the name of this new supplement. It is a very high potency. It has recently secured Health Canada approval and will help many people relieve the symptoms of irritable bowel syndrome. It also helps with gas and bloating as well. 5 million Canadians are affected by Irritable Bowel Syndrome, so this is a very important probiotic. The gastrointestinal tract of humans is very complex.
Key Takeaways:
The trillions of microorganisms which are found in the human gastrointestinal tract are commonly referred to as the human "gut flora".
An imbalance in the natural gut flora is considered to be contributing factor in many patients who suffer from IBS.
A high potency probiotic, such as Visbiome, has been proven to be a important tool to assist in managing some of the common symptoms of IBS.
"IBS is characterized by a variety of symptoms, including diarrhea, bloating, cramps, constipation and general abnormal bowel function."
Read more: //www.businesswire.com/news/home/20170927005254/en/Health-Canada-Approves-Visbiome®-Probiotic-Irritable-Bowel
Our Price: - $ 9.00 ...






Guarantee:
VitaNet® LLC Offers a 100% Satisfaction Guaranteed!