5 Reasons Your Leaky Gut Isn't Healing—and How to Overcome Them
---



Date: October 07, 2017 10:14 AM
Author: Darrell Miller (support@vitanetonline.com)
Subject: 5 Reasons Your Leaky Gut Isn't Healing—and How to Overcome Them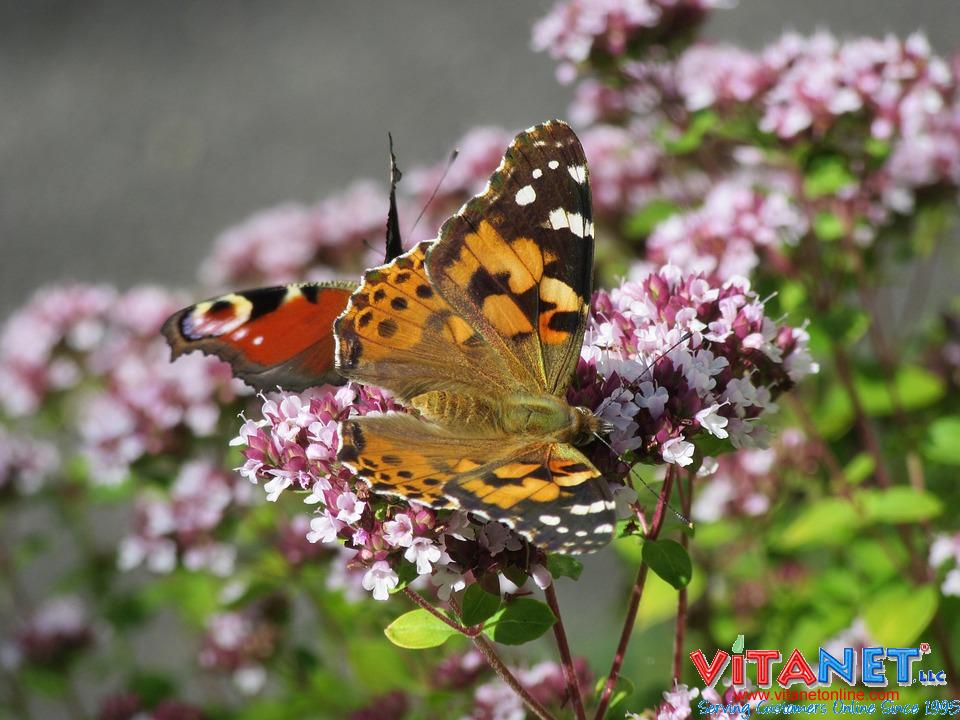 Your leaky gut may not be healing. This is bad news. You won't feel better until it heals. There can be other health problems caused by it as well. This gives five reasons for the lack of healing so you know what to watch for. This will help you so you can make sure things change. If you know what's wrong you can enact changes to make it better. You can't do this if you're clueless.
Key Takeaways:
Leaky gut syndrome has become a common health problem due to society's bad habits of eating processed foods, lack of physical activity, and being overly stressed
If you are having a hard time healing your gut, you may not be taking the proper nutritional supplements, such as probiotics.
It's important to intake adequate fiber from foods such as fruits and vegetables in order for probiotics to thrive in the gut.
"While you've probably heard of "leaky gut," few people realize that it a serious medical condition that occurs when the gut lining becomes permeable, causing the normally tiny gateway openings between the intestines and bloodstream to enlarge."
Read more: //observer.com/2017/09/reasons-your-leaky-gut-isnt-healing-and-how-to-overcome-them/
Our Price: - $ 11.10 ...






Our Price: - $ 18.70 ...






Our Price: - $ 9.35 ...






Guarantee:
VitaNet® LLC Offers a 100% Satisfaction Guaranteed!