It Helps to Improve Digestion Naturally at Home
---



Date: October 08, 2017 12:14 PM
Author: Darrell Miller (support@vitanetonline.com)
Subject: It Helps to Improve Digestion Naturally at Home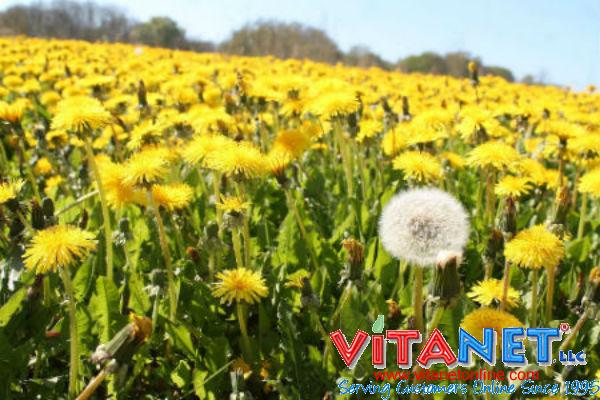 Digestion is important because it is how your body gets nutriendts. There can be a lot going wrong, though. You may notice gas or pain. This talks about improving digestion at home instead of taking medications for it. Doing things the natural way if you can is always best because you don't have to worry about harmful chemicals getting into your system. You can use probiotics to do this. They make yogurt which helps a great deal. There are teas and other things you can use as well.
https://www.youtube.com/watch?v=ElkBct57RjA&rel=0
Key Takeaways:
The information provided on this channel and its videos is for general purposes only and should not be considered as professional advice. We are trying to provide a perfect, valid, specific
we are not a licensed professional so make sure with your professional consultant in case you need. All the content published in our channel is our own creativity.
There are many foods that aid digestion and will keep your stomach happy. ... This strong tea helpsstimulate saliva, bile and gastric juice production to aid ...
"Lemon is one of the most effective fruits for cleansing the liver."
Our Price: - $ 10.99 ...






Guarantee:
VitaNet® LLC Offers a 100% Satisfaction Guaranteed!