Everything You Need to Know About Fulvic Acid
---



Date: October 08, 2017 01:14 PM
Author: Darrell Miller (support@vitanetonline.com)
Subject: Everything You Need to Know About Fulvic Acid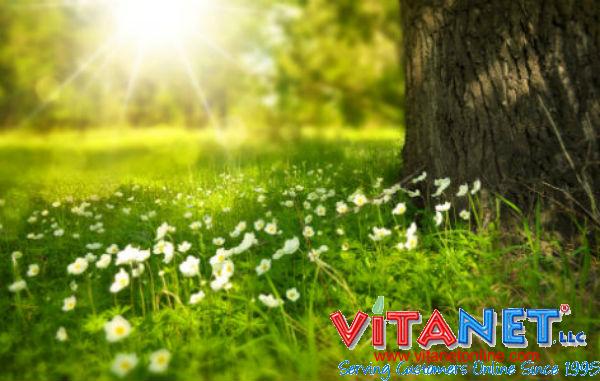 What is fulvic acid? This gives great info so you can figure out if you need it in your life. Different acids are important and need to be in your diet. Some help the body build what it needs. Others are good for the breain. Is Fulvic one of these? It's always best to make sure your diet is balanced and contains the nutrients it should. If it doesn't it will be easy to remedy once you know which foods contain them.
Key Takeaways:
Fulvic acid is an organic compound found naturally in soil as a result of decomposition by microbes.
Fulvic acid may have many health benefits, including increasing nutrient absorption and strengthening the immune system.
Fulvic acid may be increased in your diet by eating organic root vegetables, blackstrap molasses, or through dietary supplements.
"If you're looking to get a better night's sleep, feel strong and energized, healthy and happier – invest some time in exploring what fulvic acid can do for you."
Read more: //jewishjournal.com/culture/lifestyle/health/225270/everything-need-know-fulvic-acid/
Our Price: - $ 9.99 ...






Guarantee:
VitaNet® LLC Offers a 100% Satisfaction Guaranteed!