9 Foods Diabetics Should Never Eat
---



Date: October 14, 2017 12:14 PM
Author: Darrell Miller (support@vitanetonline.com)
Subject: 9 Foods Diabetics Should Never Eat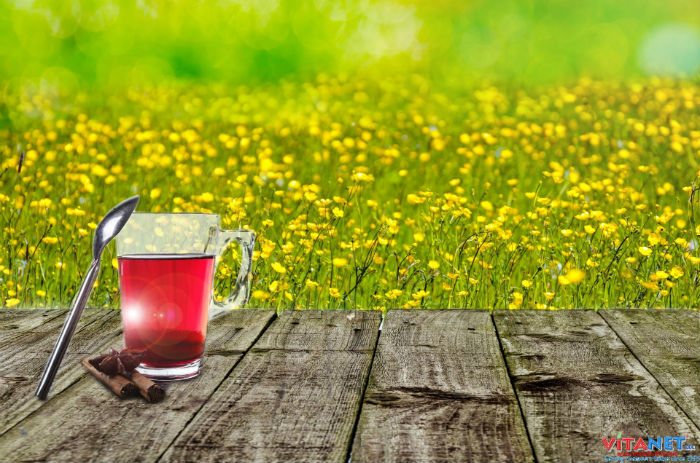 There are nine foods that diabetics should never eat in life. Type 1 and type 2 diabetes can both be horrible things that make life bad for the people that have it. Diabetes is caused by high blood sugar levels in the blood when the pancreas cannot do its job the right way. If you eat right and exercise right, then you can do a lot of good for your body. It is important to avoid store bought fruit juices.
https://www.youtube.com/watch?v=iOChghumqiE&rel=0
Key Takeaways:
FRUIT JUICE SOFT ENERGY DRINK WHITE BREAD LESS ARTIFICIAL SUGAR AND RAISINS FAT AND RED MEAT
POTATO PRODUCT LIKE FRENCH FIRES COULD LEAD TO DIABETES AND HEART DISEASES
WHITE RICE ONCE A DAY ARE 20% MORE LIKEY TO HAVE DIABETES WHOLE MILK WITH FULL FAT MILK PRODUCT HAS NEGATIVE EFFCT ON HEALTH
"Fatty cuts of pork or red meats like beef and lamb are harmful to those with blood sugar issues."
Our Price: - $ 21.99 ...






Guarantee:
VitaNet® LLC Offers a 100% Satisfaction Guaranteed!