Want Better Vision Improve Eyesight Naturally With This Amazing Home Remedy
---



Date: October 15, 2017 12:14 PM
Author: Darrell Miller (support@vitanetonline.com)
Subject: Want Better Vision Improve Eyesight Naturally With This Amazing Home Remedy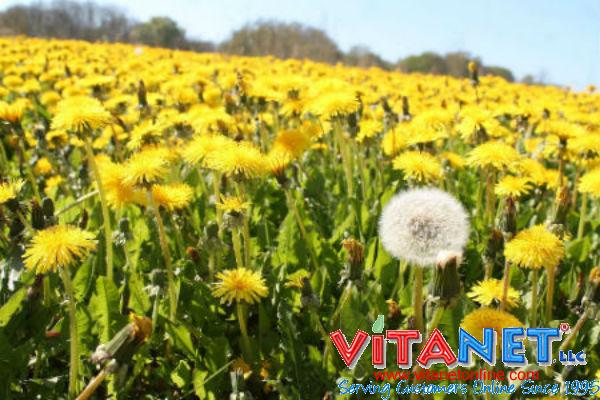 Home remedies can help with many things. Many are gravitating back to natural cures for things now that we know more about the harsh chemicals in medications. The remedy mentioned here is good for eyesight. As many of us age our sight can become bad. Many even become legally blind. There are many causes of this. This simple remedy could help and is at least worth a shot since it is at least not going to hurt.
https://www.youtube.com/watch?v=vXl6yuYlM6s&rel=0
Key Takeaways:
Excessive Use of Smartphones in Children in the recent years of this generation
Huge increase in eyesight problems due to an overuse of smartphones
No sense of protection and prevention which will cause a permanent loss of vision
"Lots of people continue to think that eyesight issues only appear with old age, and, many times, they ignore the necessary precautions to maintain healthy vision."
MSRP: $51.98 - Our price: $ 39.51
MSRP: $32.9500 - Our price: $ 24.72
Guarantee:
VitaNet® LLC Offers a 100% Satisfaction Guaranteed!