World Anti-Doping Authority To Permit CBD For Athletes
---



Date: October 16, 2017 10:14 AM
Author: Darrell Miller (support@vitanetonline.com)
Subject: World Anti-Doping Authority To Permit CBD For Athletes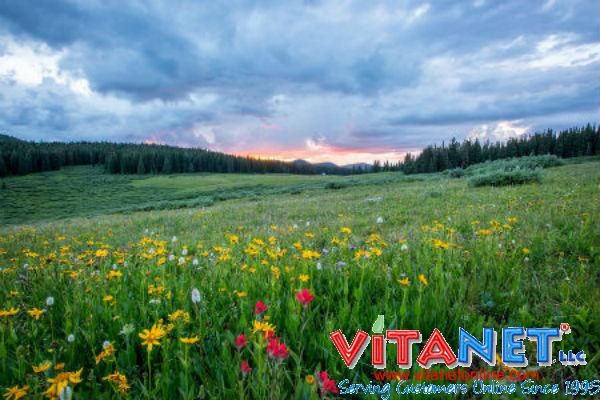 The World Anti-Doping Authority has ended its ban on cannabidiol, or CBD, paving the way for atheletes to use the drug as from January 2018. Following decades of pressure from athletes and after extensive consultation with experts and other stakeholders, WADA has officially removed CBD from its list of prohibited substances. CBD is widely sought after for its protective and restorative effects. However, CBD that is produced from cannabis may still contain some THC, which remains prohibited.
Key Takeaways:
As of January 2018, CBD, or cannabidiol, will no longer be a prohibited substance, per the WADA, the World Anti-Doping Agency.
Many athletes use CBD because, among other things, they claim that it helps them recover after they compete.
Notably, even though CBD will no longer be considered a prohibited substance, THC, another cannabis byproduct, will remain prohibited.
"Athletes claim they use CBD for protective and recovery treatments, and have been lobbying WADA for decades."
Read more: //www.cannatech.news/2017/10/10/world-anti-doping-authority-permit-cbd-athletes/
Guarantee:
VitaNet® LLC Offers a 100% Satisfaction Guaranteed!