Apply Vitamin E oil Face & look what happened, Vitamin E oil For Crystal Clear Glowing Spotless Skin
---



Date: October 16, 2017 12:14 PM
Author: Darrell Miller (support@vitanetonline.com)
Subject: Apply Vitamin E oil Face & look what happened, Vitamin E oil For Crystal Clear Glowing Spotless Skin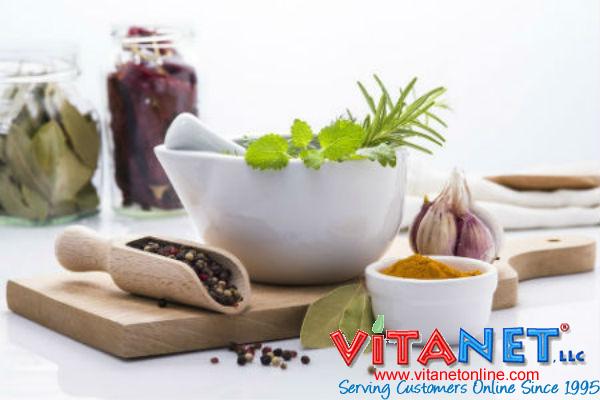 Vitamin E is a truly essential vitamin with a variety of excellent benefits for any user. It can do a lot of wonderful things in fighting things such as blocked or hardened arteries in the body. Some of the greatest benefits of Vitamin E are actually in it's ability to fight and reverse aging by using collagen to fight free radicals that cause dark spots on the skin. By using Vitamin E as a topical oil by itself or by using a carrier oil like olive oil, a person can really improve their complexion and allow the aging process to naturally reverse itself.
https://www.youtube.com/watch?v=EK4UC0oC9A0&rel=0
Key Takeaways:
Vitamin E is a great cleanser for skin and also helps maintain skin's overall health by helping balance the oils in your skin
Vitamin E is great for maintaining skin's suppleness and the collagen fibers in skin which keep wrinkles from forming prematurely
Vitamin E also helps correct dark spots on your skin because it can act as an antioxidant and fight the free radicals that can damage skin and leave spots
"Vitamin E thwarts all chances of your skin becoming dull, wrinkled, and saggy."
Our Price: - $ 9.47 ...






Our Price: - $ 9.53 ...






Guarantee:
VitaNet® LLC Offers a 100% Satisfaction Guaranteed!