Is Apple Cider Vinegar Safe to Drink?
---



Date: October 18, 2017 10:14 AM
Author: Darrell Miller (support@vitanetonline.com)
Subject: Is Apple Cider Vinegar Safe to Drink?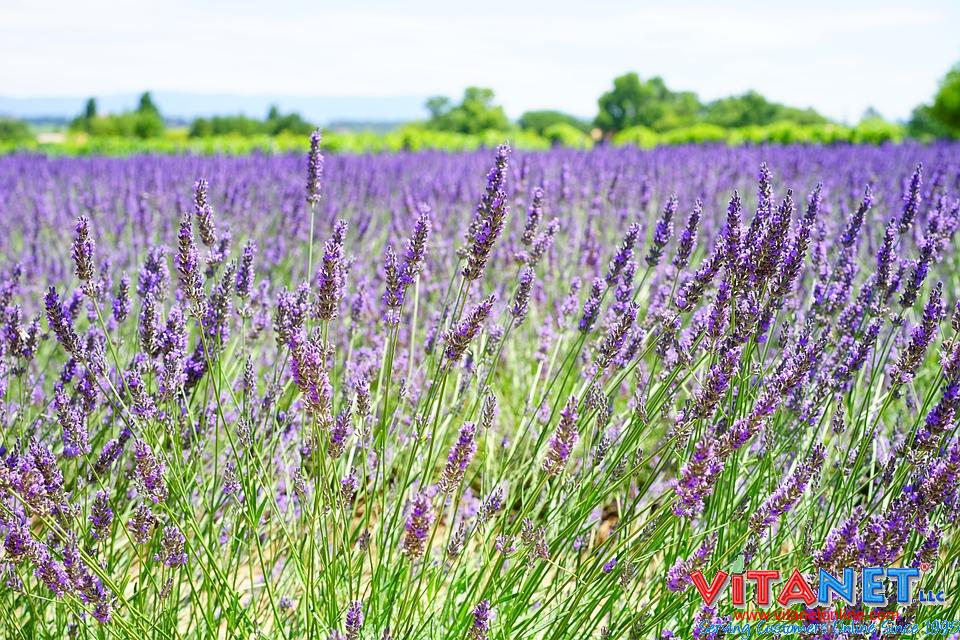 Apple Cider Vinegar a new health trend? The drinking of apple cider vinegar for dietary reasons has been a growing trend in the United States as of late. However, critics are beginning to question if the the health benefits out weigh the consequences. Individuals should consult a doctor if they have experienced stomach problems in the past before beginning this dietary trend. Further, moderation is key with this dietary supplement and it is highly recommend that the individual dilutes a tablespoon of apple cider vinegar to achieve desired results.
Key Takeaways:
Drinking apple cider vinegar for weight loss, digestive health, and other positive health effects is a growing trend.
Drinking apple cider vinegar without dilution is unsafe: the vinegar is too acidic for the inner lining of the gut.
Some people, including those with ulcers and other digestive conditions, should avoid drinking apple cider vinegar entirely, even when diluted.
"Drink a tablespoon of apple cider vinegar diluted in an 8-ounce glass of water about 10 minutes before eating meals to help boost digestion and reap its health benefits. And, if you're not sure if apple cider vinegar is safe for you based on any health conditions you may have, check with your doctor first."
Read more: //www.care2.com/greenliving/is-apple-cider-vinegar-safe-to-drink.html
Guarantee:
VitaNet® LLC Offers a 100% Satisfaction Guaranteed!