Five natural remedies for strong and shiny nails
---



Date: October 21, 2017 01:14 PM
Author: Darrell Miller (support@vitanetonline.com)
Subject: Five natural remedies for strong and shiny nails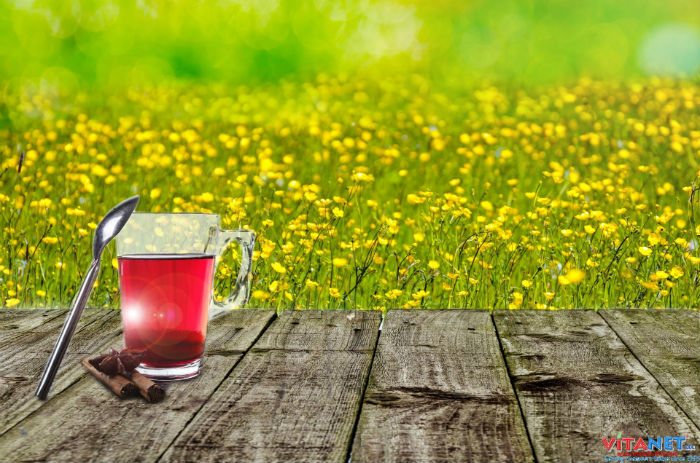 There are 5 natural remedies for very strong and shiny nails. The condition of your nails can be a very good indicator of your overall health. If your nails are dry, or brittle, then it can look very bad. They can also be very good indicators of deficiencies in essential vitamins, or minerals. One thing you need to do to prevent unhealthy nails is to make sure you are getting enough essential vitamins. You should also drink plenty of water.
Key Takeaways:
Other vitamin and mineral deficiencies such as iron, vitamin C, and zinc can cause issues such as nails splitting, so look at your diet, and get a good multivitamin.
At least in the beginning. It sounds counterintuitive, but in the same way your hair needs regular trims, so do your nails. Keep them short and filed while you get the other steps under control
A vitamin B group deficiency is not only more likely as you get older, but it can lead to dry and brittle nails, amongst other health issues. Increasing your intake of vitamin B
"It's one of the simplest things, but so many people in our busy society just aren't drinking enough water, which can really wreak havoc on the condition of your skin, hair, and nails."
Read more: https://startsat60.com/health/everyday-health/five-natural-remedies-for-strong-and-shiny-nails
Guarantee:
VitaNet® LLC Offers a 100% Satisfaction Guaranteed!