Zinc-binding is vital for regulating pH levels in the brain
---



Date: October 22, 2017 10:14 AM
Author: Darrell Miller (support@vitanetonline.com)
Subject: Zinc-binding is vital for regulating pH levels in the brain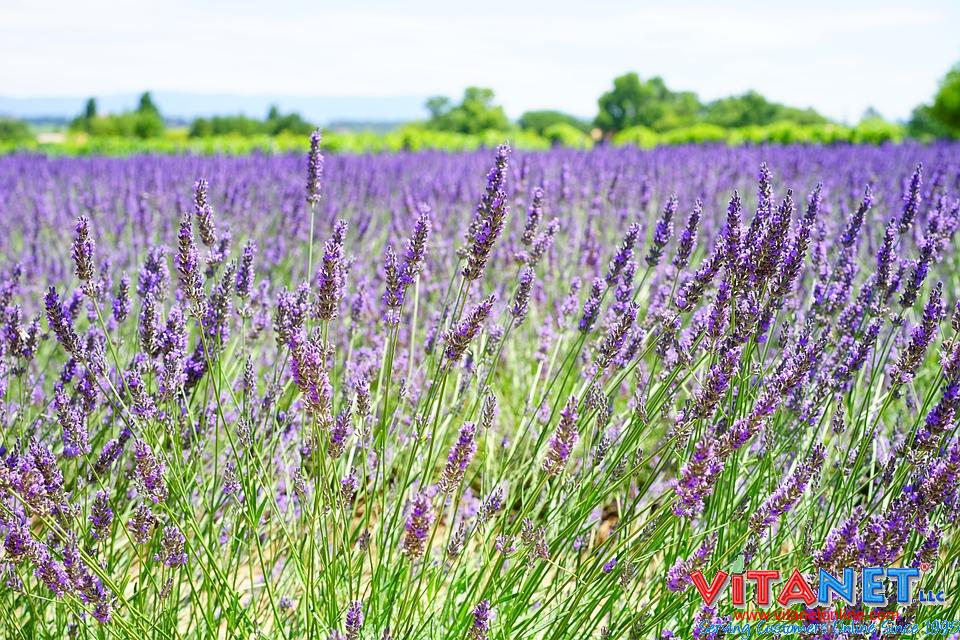 According to a study from the University of Oslo, Zinc-binding plays a critical role in the regulation and sensing of pH in the brains of humans. This is one of the first studies to link the binding of zinc with bicarbonate transporters. Researchers from the University's Centre for Molecular Medicine published these findings in Scientific Reports. These results are important because optimal ph levels are very important for our overall health. In fact, low ph levels in infants sometimes leads to brain damage. Lead researcher Preben Morth emphasized that research into zinc's role in the regulation of ph is important for understanding overall brain health and function.
Key Takeaways:
A low ph-level at birth is linked to low oxygen which can lead to brain damage
zinc binding is an important element of having a balanced ph level
before CO2 is expelled as waste from our body it is part of the process of regulating our ph
"An example of how important pH levels are to our health is demonstrated by the fact that pH levels in blood from the umbilical cord are always tested in newborn babies."
Read more: https://www.sciencedaily.com/releases/2017/10/171017092242.htm
Guarantee:
VitaNet® LLC Offers a 100% Satisfaction Guaranteed!