Use This Technique Once a Day to Help Drain Your Lymph Glands and Remove Toxins
---



Date: October 23, 2017 12:14 PM
Author: Darrell Miller (support@vitanetonline.com)
Subject: Use This Technique Once a Day to Help Drain Your Lymph Glands and Remove Toxins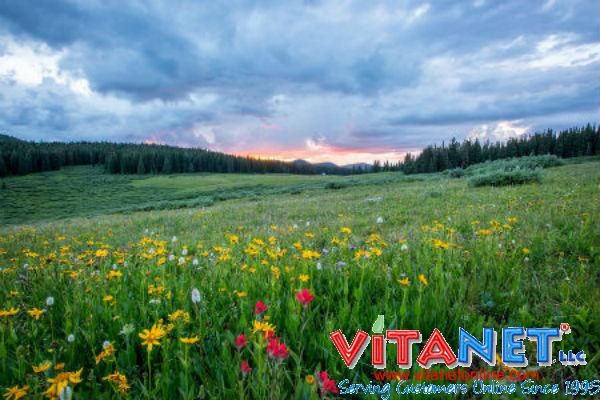 This Video is about the process of exfoliation for health reasons. Exfoliation is clearing the dead skin from the surface of the skin. This process opens the pores up. Two of the best reasons to exfoliate are to bring out the vibrant colors in the skins complexion and exfoliating helps the lymphatic system eliminate waste. This is called detoxifying. Detoxifying eliminates any disease or illnesses that comes with not detoxifying or exfoliating. Dry brushing before showering to exfoliate the skin and towel scrubbing also works. This is done before washing as well. Macrobiotic practices shows that the hot towel opens pores making it easier for toxins to be released.
https://www.youtube.com/watch?v=JD6eZP7Vt4A&rel=0
Key Takeaways:
Exfoliating not only helps cleanse the skin and makes skin more beautiful; it also helps to move the lymphatic system.
Lymphatic system is a key part to the body's disposal and waste process and eliminating cellular waste.
two ways to exfoliate is dry brushing out of the shower or a towel scrub and hot water. This is a micro practitioners profession.
"Exfoliation also stimulates the skin, increasing blood flow and circulation to the surrounding tissues, and helps to move the lymphatic system."
Our Price: - $ 13.99 ...






Guarantee:
VitaNet® LLC Offers a 100% Satisfaction Guaranteed!