How Much Green Tea Should I Drink Daily?
---



Date: October 28, 2017 10:14 AM
Author: Darrell Miller (support@vitanetonline.com)
Subject: How Much Green Tea Should I Drink Daily?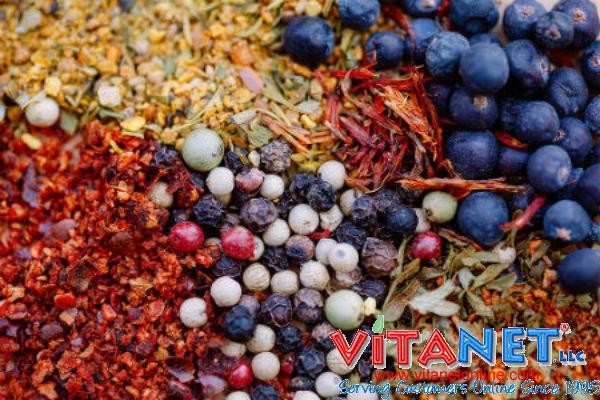 Green tea has long been linked to various health benefits such as reduced risk of cancer and heart disease. Green tea is thought to be good for you do to its concentration of flavonoids and catechins. The antioxidants in green tea also could lower your bad cholesterol. Experts recommend drinking a cup of green tea a few times a day. It is possible to drink too much green tea, and that may block iron absorption or cause irritability from the caffeine.
Key Takeaways:
Flavonoids found in green tea help protect body against cell damage (they are antioxidants)
Green tea helps regulate cholesterol levels, bringing good cholesterol up and bad cholesterol down
Decaffeinated green tea comes with healthy benefits too, to those sensitive to caffeine
"An additional benefit for regularly drinking green tea includes a reduced risk for heart disease."
Read more: //www.thealternativedaily.com/how-much-green-tea-should-i-drink-daily/