Acai may offer prebiotic benefits throughout the GI tract, researchers find
---



Date: October 31, 2017 10:14 AM
Author: Darrell Miller (support@vitanetonline.com)
Subject: Acai may offer prebiotic benefits throughout the GI tract, researchers find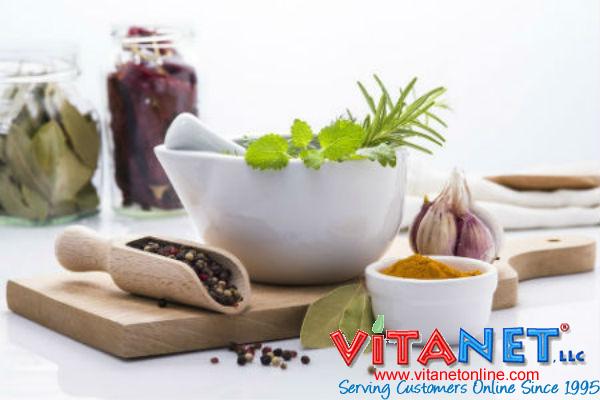 According to UK researchers, beneficial polyphenols found in the acai fruit can pass through the digestive system intact. Therefore, they may provide a prebiotic effect to every part of the gastrointestinal tract, including the colon. A substance is considered prebiotic means that it helps the beneficial bacteria living in human organs. In turn, the bacteria cause fermentation, which provides health benefits to the person. Acai is a fruit found in the Amazon. Some people call it a superfruit.
Key Takeaways:
Acai, the superfruit, may reduce the risk of age related illness with it's anthocyanin content
The Acai acts as food for the good bacteria living in human organs
More studies will need to be conducted so the health benefits can be better pinpointed.
"The polyphenols found in acai can survive through the digestive system, potentially bringing prebiotic benefits throughout the gastrointestinal tract down to the colon, according to researchers in the UK."
Read more: https://www.nutraingredients-usa.com/Article/2017/10/19/Researchers-explore-acai-s-digestive-health-benefits-as-a-prebiotic