Craniosacral Therapy for Depression, Neck Pain & Headaches
---



Date: November 01, 2017 10:14 AM
Author: Darrell Miller (support@vitanetonline.com)
Subject: Craniosacral Therapy for Depression, Neck Pain & Headaches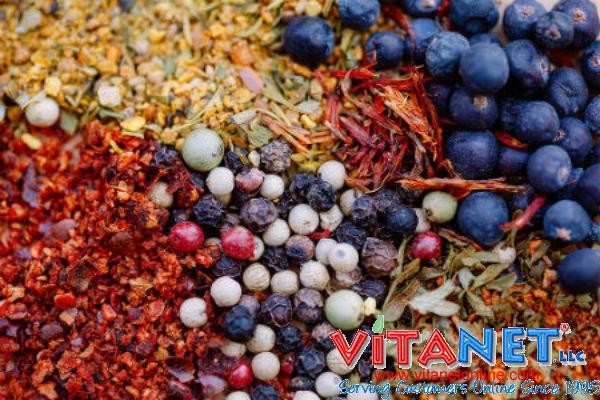 Craniosacral therapy can do a world of good for your neck pain as well as headaches you might be experiencing. The sacrum is a bone that has a triangular shape and it is located in your back. CST can have a very good impact on your mood and relaxation. The sacrum is connected all the way up to your head, so one can see how important it is to treat the body holistically. There is still debate on how craniosacral therapy helps to reduce pain.
Key Takeaways:
This therapy can be beneficial and is non-invasive, it is also helps many mental and physical challenges/ailments.
There are some drawbacks to this type of therapy, but the benefits seem to outweight these drawbacks.
This therapy promotes the body's ability for self healing and it is proven to work.
"The underlying belief behind CST is that the human body is capable of self-healing, given the right tools and circumstances."
Read more: https://draxe.com/craniosacral-therapy/