Turmeric may reduce inflammation from osteoarthritis
---



Date: November 01, 2017 12:59 PM
Author: Darrell Miller (support@vitanetonline.com)
Subject: Turmeric may reduce inflammation from osteoarthritis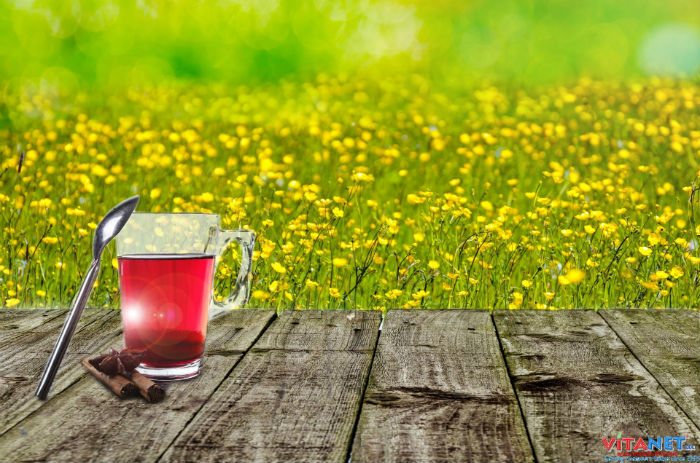 Osteoarthritis is a condition affecting many people and without a cure, the condition turns lives upside down. Fortunately for sufferers, osteoarthritis inflammation and pain can be reduced with many at-home, natural remedies you probably already have lying around. Turmeric happens to be one of the remedies that works wonders for anyone who uses it and is suffering from this painful condition. Immediate inflammation relief is just one of the many benefits you enjoy when using turmeric for inflammation reduction.
Key Takeaways:
extracts of turmeric reduces pain and in inflammation in osteoarthritis patients.
Osteoarthritis is a chronic condition which is a huge burden on society.
Taking non otc drugs (turmeric) which have the same effects could reduce unwanted side effects.
"A recent study published in the Journal of Medicinal Food demonstrated that extracts of turmeric have a significant impact on the inflammation and pain associated with osteoarthritis."
Read more: //www.dailyherald.com/entlife/20171028/turmeric-may-reduce-inflammation-from-osteoarthritis