Vitamin C Treatment of Whooping Cough
---



Date: November 01, 2017 05:14 PM
Author: Darrell Miller (support@vitanetonline.com)
Subject: Vitamin C Treatment of Whooping Cough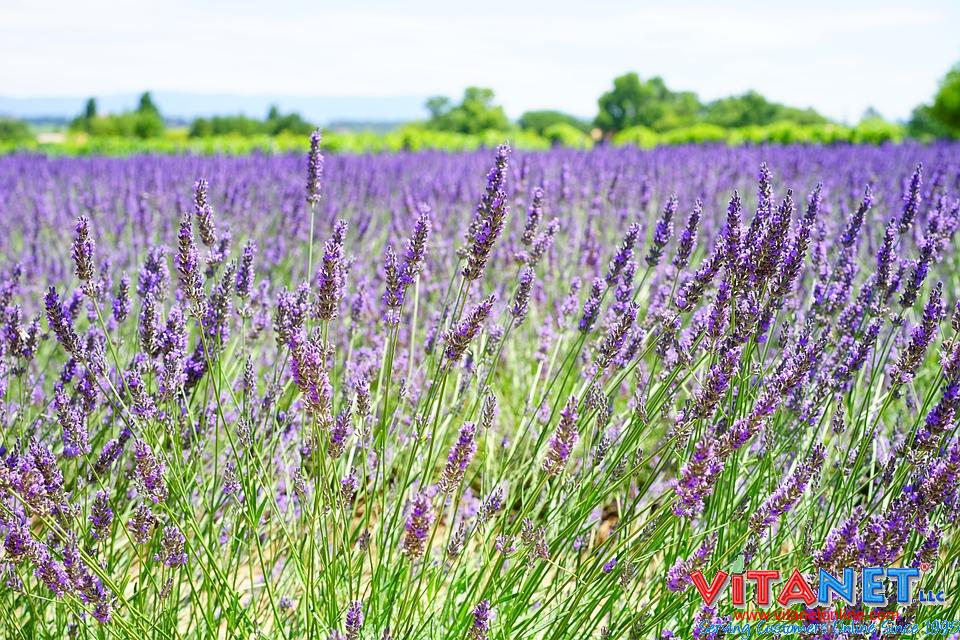 Whooping cough is a tough infection to fight as vaccines do not work well against it. Antibiotics will not be effective after it has become a full blown infection. Doctors will still prescribe antibiotics though because they don't know what else to do and feel they need to try something. The best thing you can do is to rock your child as this will keep the infant relaxed and the mucus moving. You should also watch your child carefully and document how you and they are feeling. Vitamin C can be beneficial in helping heal also.
Key Takeaways:
Outbreaks of whooping cough among those already vaccinated is demonstrating a failure of the vaccine against new strains of the disease.
Infants too young to be vaccinated can still have their whooping cough managed at home with proper attention.
A cold within 6-9 months of whooping cough recovery may imitate the symptoms of whooping cough.
"Natural recovery from whooping cough has advantages for an entire life."
Read more: //healthimpactnews.com/2017/vitamin-c-treatment-of-whooping-cough-where-vaccines-and-antibiotics-have-failed/