A Pediatrician Answers 5 Questions About Probiotics/Prebiotics
---



Date: November 05, 2017 07:59 AM
Author: Darrell Miller (support@vitanetonline.com)
Subject: A Pediatrician Answers 5 Questions About Probiotics/Prebiotics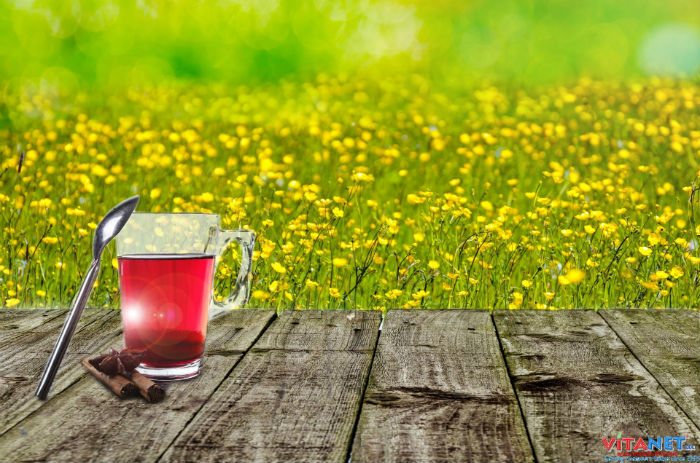 Probiotics and prebiotics are both good bacteria your child's body may need more of. These do not make you sick the way some bacteria will. They occur naturally in your body already but this can be thrown off by many things such as a poor diet. This gives info straight from pediatricians so you'll know if you need to give more of these to your child in the form of supplements or in their food.
Key Takeaways:
There are two kinds of substances or supplements that will help the good bacteria in our intestines. Probiotics and then Prebiotics
They can be safe for children but kids with immune system issues should talk to their doctors.
They can help with stomach bugs, diarrhea and a number of other things. But there's lot to learn about these supplements. From a pediatrician's perspective.
"As we learn more about the normal bacteria that live in our intestines and how variation of the amount and type might contribute to disease, I'm hopeful that we'll continue to see conditions for which probiotics are safe and effective."
Read more: //www.checkupnewsroom.com/a-pediatrician-answers-5-questions-about-probioticsprebiotics/