CBD for Fibromyalgia and Opioid Withdrawal
---



Date: November 12, 2017 07:59 AM
Author: Darrell Miller (support@vitanetonline.com)
Subject: CBD for Fibromyalgia and Opioid Withdrawal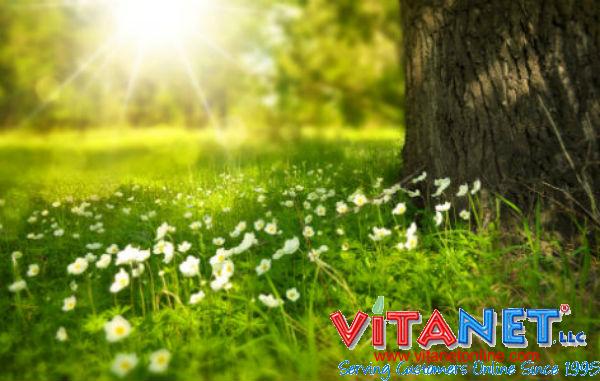 CBD is an alternative to the THC seen in marijuana plants, coming with all of the pain relief but with none of the psychoactive properties. It has been shown that this can help with opioid withdrawal. The author is a 70+ woman who used it daily as a tincture in olive oil to combat her dependence on opioids. It allowed her to kick that habit and develop healthier habits through the use of CBD and her pain management techniques.
Key Takeaways:
CBD is being debated for its medical uses in some settings too. It can be used to aid in the treatment of fibromyalgia over time.
Even opioid withdrawal could be minimized if the patient opts to use CBD. That is drawing attention towards the utility of CBD for medical reasons.
Doctors and other personnel are waiting to evaluate the true effects of CBD. Some research is hinting at its uses and may help get it approved.
"I hope the efficacy of CBD in aiding opiate withdrawal becomes more commonly known. It's truly incredible."
Read more: https://www.projectcbd.org/science/patient-experience-surveys/cbd-fibromyalgia-and-opioid-withdrawal