Eating walnuts may help ward of several diseases: experts
---



Date: November 12, 2017 03:59 PM
Author: Darrell Miller (support@vitanetonline.com)
Subject: Eating walnuts may help ward of several diseases: experts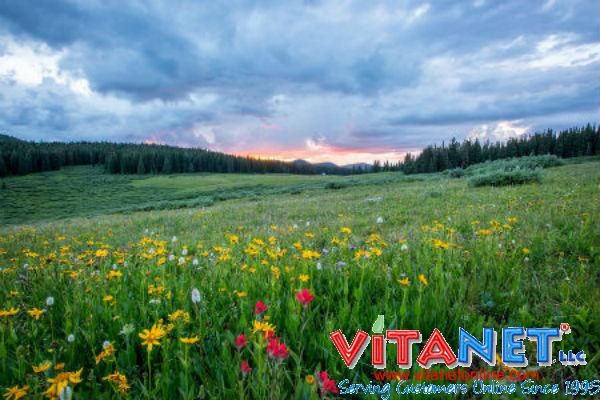 Walnuts are being examined by Indian researchers for their health benefits. Well known to have MUFAs and Omega-3 fatty acids, these nuts are heart healthy and can help lower triglycerides. Indian researchers are looking into the benefits of nuts to help with the rise of obesity on the subcontinent. As the wages have gone up in cities, so have the waistlines. By researching and hopefully introducing more healthy options to people's diets, they are hoping to have an impact on the subcontinent as a whole.
Key Takeaways:
Walnuts, which contain higher amounts of omega-3 than other nuts, can help prevent serious diseases like cardiovascular disease, cancer, diabetes, etc.
Walnuts can also improve cognitive function, limit the effects of ageing, and delay the start of dementia, among other benefits.
The claims are supported by nearly 200 research papers published in the last 30 years, though it is not clear whether they were prepared or sponsored by the industry o legitimate scientific entities.
"Eating a diet rich in walnuts may help prevent several diseases prevalent in India such as cardiovascular disorders, cancer and diabetes, according to an international team of researchers."
Read more: //indianexpress.com/article/lifestyle/health/eating-walnuts-may-help-ward-of-several-diseases-experts-4915514/