Healing Hands: 5 ways to boost your immune system
---



Date: November 14, 2017 03:59 PM
Author: Darrell Miller (support@vitanetonline.com)
Subject: Healing Hands: 5 ways to boost your immune system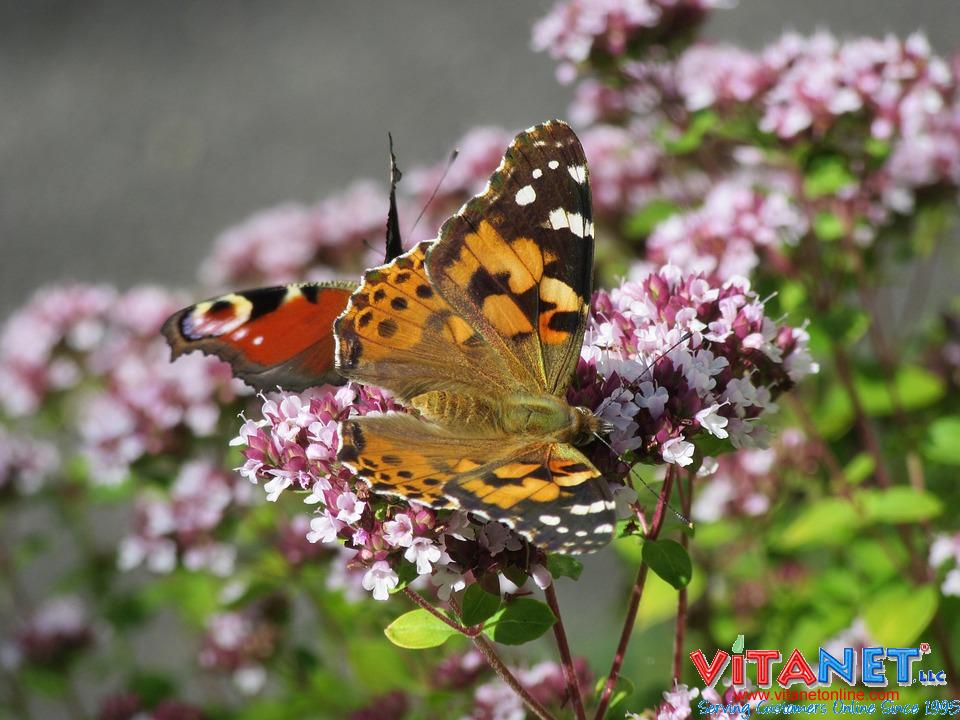 When your immune system is challenged, a host of diseases have an opportunity to take hold in the body. Keeping it strong is the best way to avoid illness and there are things you can do to to strengthen it just like you'd strengthen muscles by working out. Fermented foods and cultured products help our natural gut bacteria, shown to be helpful in immune response. Vitamins, particularly vitamin C, are essential to immune health as well. In addition, herbs, spices and foods like vegetables are all part of an arsenal you can use to battle cold and flu season.
Key Takeaways:
Our eating habits are a great way to boost our immune system with healthy, fresh fruit and vegetables.
Manuka honey is another recent health booster, found to have great antibacterial properties.
Garlic is another great antibiotic, and unlike pharmaceuticals, bacteria do not seem to be able to develop resistances.
"Many herbs and spices have great immune-boosting benefits, but turmeric has been called one of the most powerful anti-inflammatory spices of all."
Read more: //www.thelcn.com/lcn05/healing-hands-5-ways-to-boost-your-immune-system-20171104