Vitamin K: Your New Superhero For a Healthy Living
---



Date: November 15, 2017 07:59 AM
Author: Darrell Miller (support@vitanetonline.com)
Subject: Vitamin K: Your New Superhero For a Healthy Living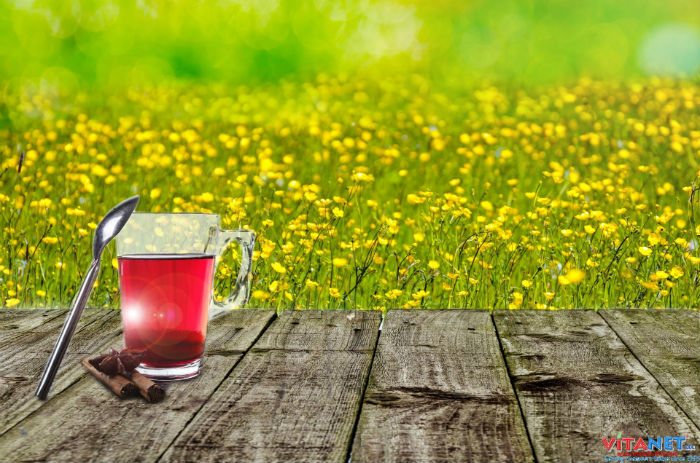 Vitamin K is the latest of the vitamins being better understood in the body. The latest research indicates it's good for a variety of health concerns and even in age prevention. Vitamin K supports dental health, strong bones which are correlated with smooth skin, and even heart health. Although relatively new to mainstream media, vitamin K plays a vital role in the body. It is found in animal products, in high quantities in dairy and also in fermented and cultured food. Keep eating healthy to keep up your vitamin K.
Key Takeaways:
K2 is important for bone health, dental health, cardiovascular and brain health, as well as helping the immune system, and helping with growth and development.
K2 may help prevent prostate cancer and has also been found to alleviate menstrual cramps and help with proper calcium processing in women.
K2 deficiency in diets can be fought by eating fermented foods like sauerkraut and kambucha, and by consuming animal products like organic liver and chickens breast.
"K2 is vital for calcium regulation in the body, building strong bones and breaking down unwanted calcification."
Read more: //www.longevitylive.com/health-living/vitamin-k-your-new-superhero-for-a-healthy-living/