How can I protect my eyes from diabetes?
---



Date: November 16, 2017 03:59 PM
Author: Darrell Miller (support@vitanetonline.com)
Subject: How can I protect my eyes from diabetes?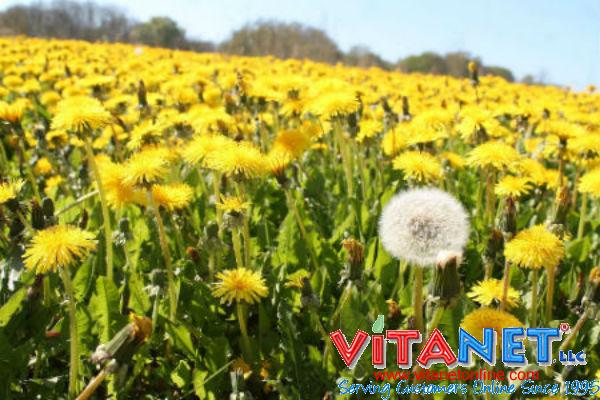 With the rising in numbers of the disease diabetes, there are more people at risk for becoming blind. Diabetes causes a high risk for blindness, but there are preventative ways in which people can protect themselves from this risk. They need to maintain blood sugar levels, talk to their doctor about overall well-being such as diets, physical activity, and medications. They should not miss appointments with the doctor! A missed appointment could mean missed information. They should refrain from using any kinds of drugs, alcohol, or tobacco, as the chemicals can increase risk for damage to the eye. As long as the diabetic person lives a healthy lifestyle and maintains it, they can help prevent or reduce the risk of becoming blind in the future.
Key Takeaways:
High blood-glucose levels are responsible for all forms of diabetic eye disease. See your doctor regularly for help with medications, proper eating habits, etc.
There are currently 51 million people living with diabetes. India leads the world in prevailance of diabetes, and is expected to worsen by 2030.
Astain from alcohol and stop smoking. The harmeful chemicals raise the risk of eye damage which leads to diabetic retinopathy.
"When a person is diagnosed with diabetes, it becomes imperative that one has annual vision tests and eye fundus examination."
Read more: //www.thehealthsite.com/diseases-conditions/diabetes/how-can-i-protect-my-eyes-from-diabetes-b1117/