Sunflower seeds pack a nutritional punch. Here's how to include them in your daily diet
---



Date: November 18, 2017 07:59 AM
Author: Darrell Miller (support@vitanetonline.com)
Subject: Sunflower seeds pack a nutritional punch. Here's how to include them in your daily diet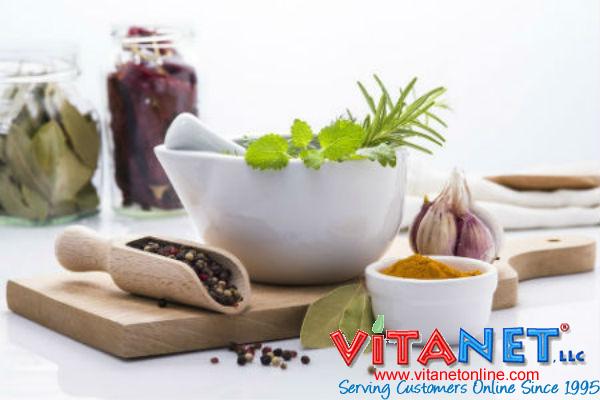 Sunflowers are not only beautiful, apparently they are nutritious as well. These giant yellow flowers that attract birds to their budding seeds are hiding a secret. They are jammed packed with healthy fats, vitamins and even minerals. By adding a handful of these tiny seeds one can reap wonderful health benefits. Sunflower seeds are versatile in the ways they can be eaten. If you powder them they can be used as a flour substitute. This sunflower powder can be cooked with, and added to smoothies and sauces. Eaten raw, powdered, or roasted, sunflower seeds pack a punch of nutrition value.
Key Takeaways:
Adding nutritious sunflower seeds to your diet can be beneficial.
Powdered sunflower seeds can be used as a flour substitute.
Sunflower seeds can easily be added to smoothies and sauces.
"Sunflowers seeds offer amazing health benefits because of their nutritional value. The seeds have essential fatty acids, vitamins and minerals which are vital for our body ."
Read more: //www.hindustantimes.com/fitness/sunflower-seeds-pack-a-nutritional-punch-here-s-how-to-include-them-in-your-daily-diet/story-JguVaFESCym9Hk6Yveh4sO.html