Quinn on Nutrition: Understanding our body's microbiota
---



Date: November 20, 2017 07:59 AM
Author: Darrell Miller (support@vitanetonline.com)
Subject: Quinn on Nutrition: Understanding our body's microbiota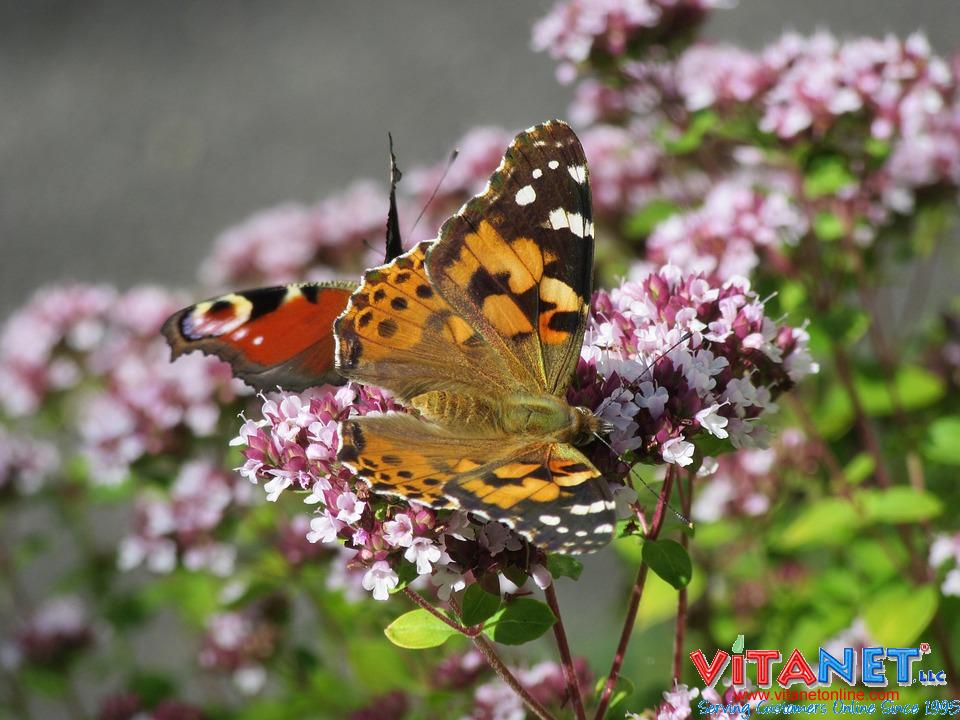 Microbiota is the medical term used to describe the countless bacteria, viruses and fungi swimming around on our bodies. There are good guys named Probiotics in this microscopic world. They are our hero in this story. There is a never ending battle going on right now inside of our bodies. We are continually under attack from bad bacteria and viruses. If the bad guys outnumber our hero, then we get sick. It is of vital importance that we send in reinforcements to ensure our hero has the force it needs to protect us. That means we have to eat foods high in probiotics or take a daily probiotic supplement. Our hero also needs to eat. Probiotics thrive on dietary fiber that is found in whole grains, fruits, vegetables and other healthy foods. Following a healthy diverse diet keeps our probiotic hero happy. Thus keeping us healthy.
Key Takeaways:
Microbiota are the bacteria, viruses and fungi that inhabit our body.
Probiotics are the good guys that fight off the bad microbiota in a never ending battle in our bodies.
Eating a healthy diverse diet that is high in probiotics is key to staying healthy.
"Eat moderate amounts of a variety of foods, especially plant foods high in fiber. Exercise. And manage stress. That's the formula for health."
Read more: //www.montereyherald.com/article/NF/20171107/FEATURES/171109890