How To Wash Your Face With Quinoa (And Why You Should)
---



Date: November 21, 2017 07:59 AM
Author: Darrell Miller (support@vitanetonline.com)
Subject: How To Wash Your Face With Quinoa (And Why You Should)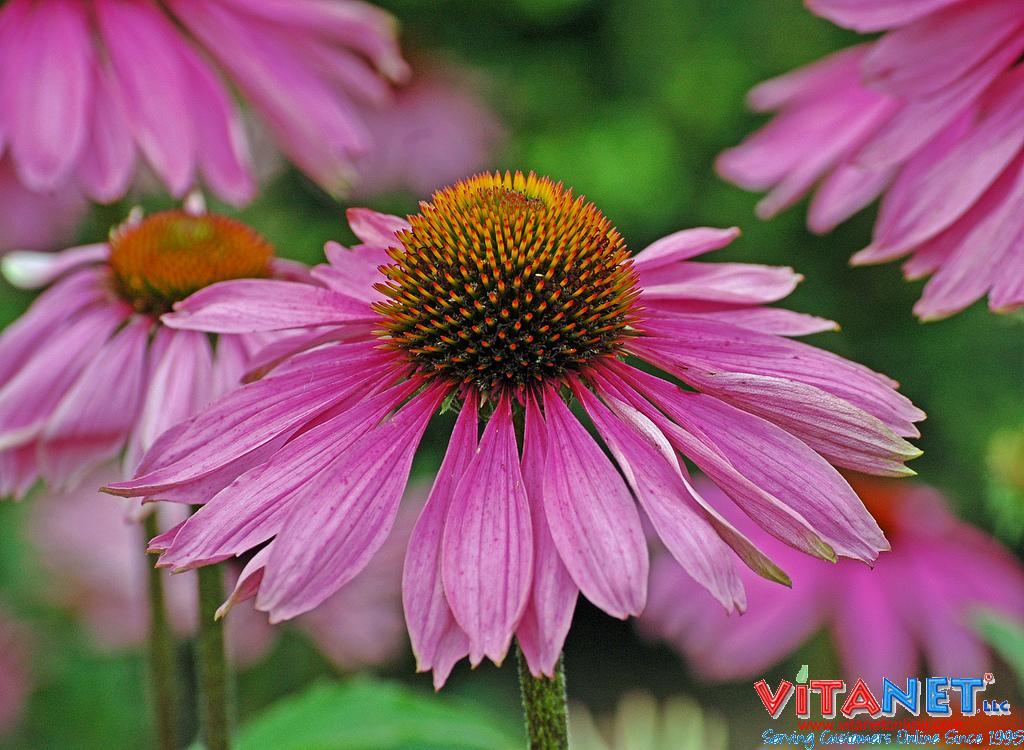 Quinoa is trendy new food that is taking the gluten free world by storm. Since it is a seed and not a grain, it is easily consumable for those with gluten allergies or those looking to simply decrease their carbohydrate intake. But not only is it good for digestion quinoa is also good for collagen production. Collagen is the substance that is responsible for preventing wrinkles as we age. Recent studies have shown that using quinoa as a face was can help to stimulate collagen production to make ones skill look not only younger but healthier as well.
Key Takeaways:
Quinoa has the ability to help protect collagen production in your skin
Quinoa is also a toner and helps with skin pigmentation, such as brown spots
Quinoa is a natural exfoliator by helping to remove dead skin cells
"Healthy collagen concentrations in the skin are associated with elasticity and firmness, while declining collagen is directly linked to wrinkles and saggy skin."
Read more: //www.thealternativedaily.com/how-to-wash-your-face-with-quinoa-and-why-you-should/