Green Gorilla Brings Latest CBD Supplements to MJBIZCON Cannabis Show
---



Date: November 22, 2017 07:59 AM
Author: Darrell Miller (support@vitanetonline.com)
Subject: Green Gorilla Brings Latest CBD Supplements to MJBIZCON Cannabis Show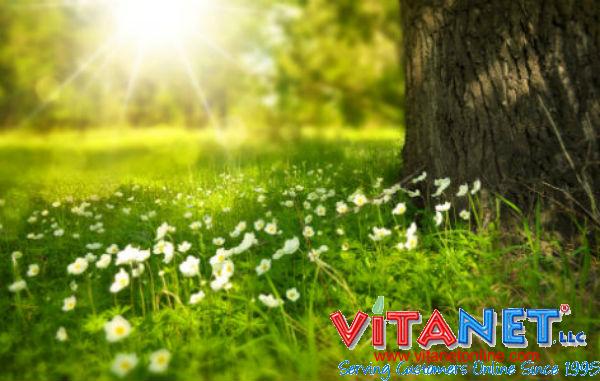 Green Gorilla will debut it's higher concentration lines of CBD oils at a recent Las Vegas trade show. Green Gorilla's CEO relates that the demand for high quality CBD oil is increasing and the company plans to deliver, while keeping quality high. The company offers products that include cosmetics and pet care, with plans to launch agricultural products next year. The products, marketed under the company Hemp and Olive, will be featured in their booth at the show.
Key Takeaways:
Green Gorilla products are non-Gmo, organic, sugar and THC free.
Quality CBD is in high demand right now, so this would be high demand for people wanting a healthy product.
Greene Gorilla also has pet products and master growing supplies.
"Green Gorilla™ is an international brand in the hemp and cannabis industries and a leading manufacturer of cannabidiol (CBD) supplements, pet care products and cannabis growing supplies and tools."
Read more: //www.digitaljournal.com/pr/3561634