What Are The Health Benefits Of Hemp? You Can Use It In Food, On Your Skin, & So Much More
---



Date: November 23, 2017 07:59 AM
Author: Darrell Miller (support@vitanetonline.com)
Subject: What Are The Health Benefits Of Hemp? You Can Use It In Food, On Your Skin, & So Much More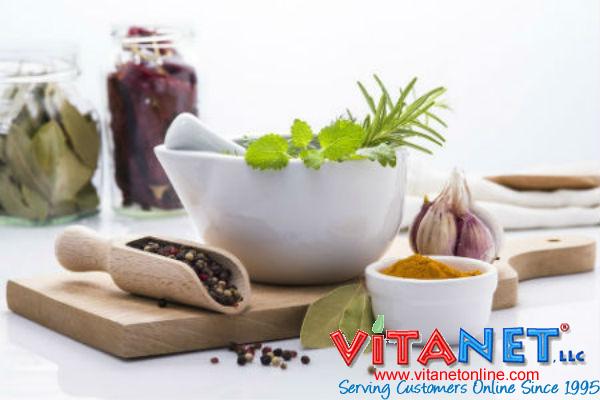 Though hemp is often associated with a cannabis induced high, the truth is far different. Hemp contains only a small percentage(.03%) of cannabis and does not create a high. So what good is hemp? Hemp can be used as a stress reliever, as hair or skin products, food or even clothing and textile products. While there is still ongoing research and certifications going on, in the United States and abroad, the practical uses of hemp look promising.
Key Takeaways:
More and more, eco-conscious millennials are turning to all-natural options for everything from makeup, to cleaning products, to relief from aches and pains
The latest all-natural option to hit the scene is hemp, which has tons of health and wellness benefits, and is currently getting a lot of attention for its healing properties
Because everyone is different, what works to relieve one person's pain or anxiety might not work for another person
"Reasons hemp is all the rage include its reported ability to reduce anxiety, sooth aches, manage chronic pain, relieve PMS symptoms, moisturize skin, and more — all without the worry of exposing yourself to toxic chemicals."
Read more: https://www.bustle.com/p/what-are-the-health-benefits-of-hemp-you-can-use-it-in-food-on-your-skin-so-much-more-35415