9 Health Benefits of Whey Protein + How to Choose the Right Product
---



Date: November 24, 2017 07:59 AM
Author: Darrell Miller (support@vitanetonline.com)
Subject: 9 Health Benefits of Whey Protein + How to Choose the Right Product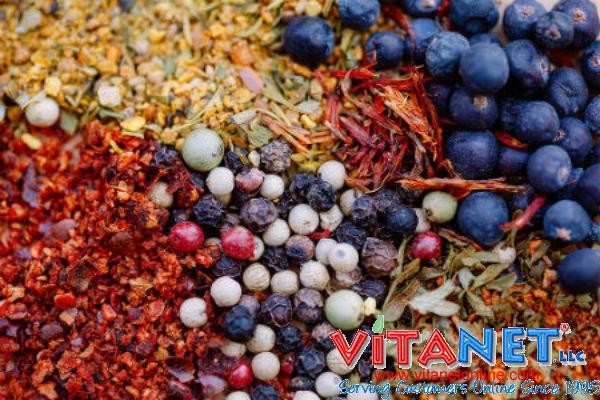 Whey protein can do a lot for your body. This talks about the benefits. It can also help you choose the right kind. There are many types of whey protein. It can be hard to choose. There are powders you can add to food or to drinks. There are also ready mixed drinks. If you can choose a good product you'll be happy with the results. Proteins are the building blocks your body needs to make muscle and other things.
Key Takeaways:
Whey protein has a lot of benefits people will enjoy for themselves. The ability to increase strength and build muscles should not be ignored.
Athletes will appreciate being able to burn fat with the whey protein. Reduce cravings and stabilize blood sugar levels along the way.
People will note that they have improved energy and other health advantages too. That may just extend one's life when they are taking the whey protein.
"There are many benefits of whey protein, including its ability to increase strength, build muscles, burn fat, reduce cravings, stabilize blood sugar levels, improve energy, boost glutathione levels and immunity, and extend your life span."
Read more: https://draxe.com/whey-protein/