7 Health Benefits of Matcha You Should Know About Before Brewing a Cup
---



Date: November 24, 2017 03:59 PM
Author: Darrell Miller (support@vitanetonline.com)
Subject: 7 Health Benefits of Matcha You Should Know About Before Brewing a Cup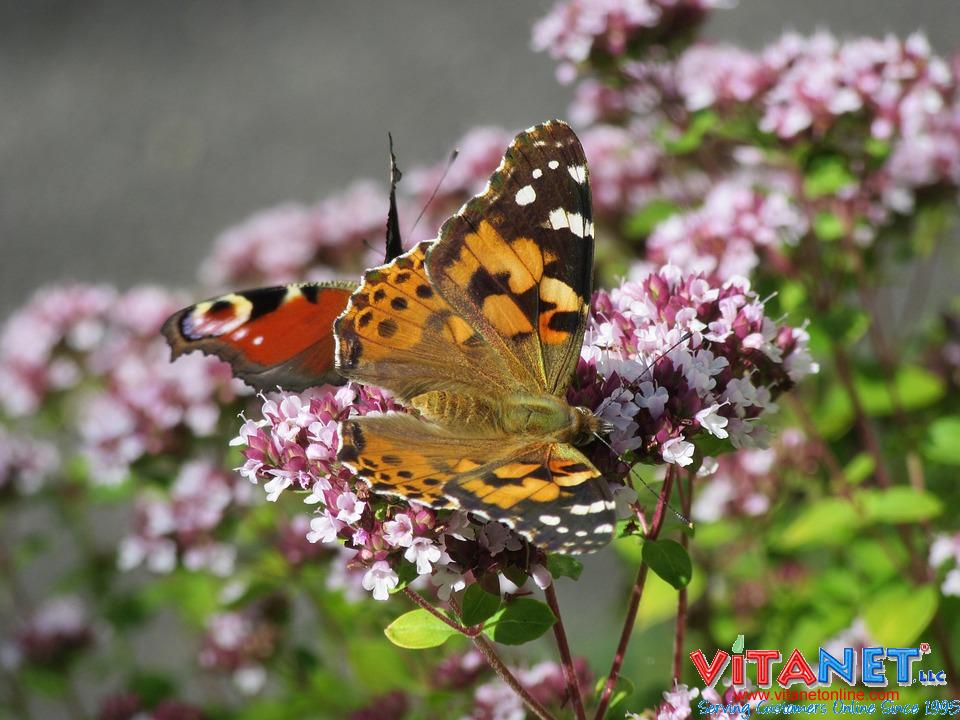 Can you match the health benefits of Matcha? This one of a kind drink is like green tea on steroids. Whatever green tea can do Matcha can do better. Farmers use a different process to create this trendy drink. Matcha comes in powdered form which makes it super concentrated. Matcha has three times the amount of caffeine as a regular cup of tea. With all that caffeine, you can wake up with it or burn the midnight oil. It also may help with weight loss and reduce your risk of developing cancer. However, one must use caution when consuming this potent drink. Too much of a good thing always causes trouble. An overdose of Matcha can lead to pro-oxidative stress. So drink up to reap Matcha's wonderful benefits, just not too much.
Key Takeaways:
Matcha undergoes a different process and is more concentrated than green tea leaves.
Caffeine content in a cup of matcha is nearly the same as a cup of coffee.
The anti-oxidant compounds found in matcha may be helpful in lowering cancer risk.
"Here's the deal: If you're regularly drink soda, juice and sugary beverages, making the switch to unsweetened matcha will absolutely help!"
Read more: //www.goodhousekeeping.com/health/diet-nutrition/a46901/health-benefits-of-matcha/