What To Eat (And Avoid) For Better Skin This Winter
---



Date: December 05, 2017 03:59 PM
Author: Darrell Miller (support@vitanetonline.com)
Subject: What To Eat (And Avoid) For Better Skin This Winter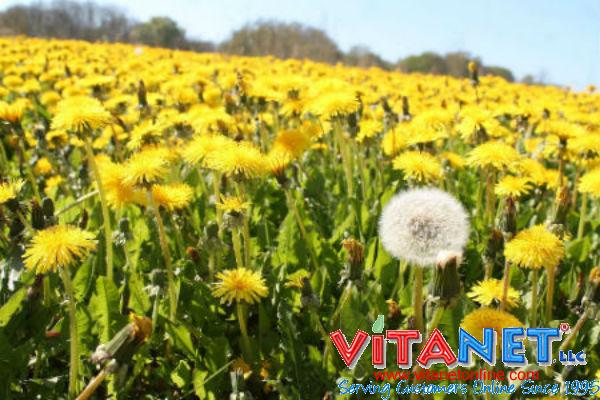 Winter is a very bad time of the year for our skin. While there are different creams and moisturizers that can help, diet can also play a role in helping our skin. There are certain vitamins and minerals that have an effect on avoiding certain skin conditions. Eating foods that our healthy for the stomach and lungs will have an effect on skin. Eating a diet high in fiber also helps to flush out toxins. Drinking pure water or green tea can also be beneficial. Some things to avoid that will have a negative effect on skin include dairy, bread, cake, caffeine, and alcohol.
Key Takeaways:
Food can keep your skin hydrated -- you don't need to depend on creams.
Vitamins A, C, and E are important for keeping your skin nice in the winter.
The best thing you can do for your skin is drink a lot of water.
"We talked to expert nutritionists, dietitians, and dermatologists to get the lowdown on what we should be stocking our fridges and pantries with for an immaculate complexion."
Read more: https://nylon.com/how-to-eat-your-way-to-better-skin