Scientists call on feds to allow research on CBD for pets
---



Date: December 10, 2017 03:59 PM
Author: Darrell Miller (support@vitanetonline.com)
Subject: Scientists call on feds to allow research on CBD for pets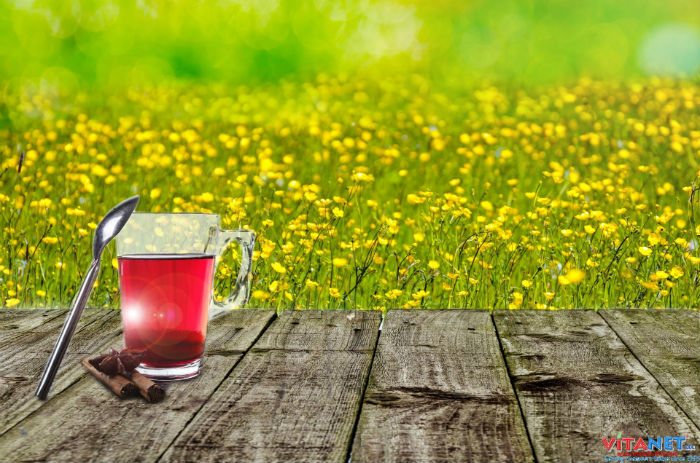 Veterinarians, researchers and pet owners are looking to loosen federal regulations on the use of marijuana products to help treat sick animals. Medical issues in dogs, such as epilepsy, arthritis, anxiety, loss of appetite and inflammation could potentially by helped by marijuana-based drugs and extracts.
Some people are already using marijuana extracts on their animals, such as those containing CBD, which is an element of marijuana that is not psychoactive. However, such extracts continue to be listed as Schedule 1 drugs by the Federal Drug Enforcement Administration, even when they contain little or no THC. THC is the active component in marijuana that causes intoxication.
The Food and Drug Administration has warned that marijuana products for pets sold in animal hospitals or online pet stores are illegal, since such drugs are unapproved. The FDA has suggested it will pursue legal action against those in violation of the law.
However, the policy-making body of the American Veterinary Medical Association, in conjunction with two group councils, is considering making a recommendation to the DEA for marijuana to be declassified as a Schedule 1 drug in order to enable research for both animal and human medical purposes. Declassification could also help prevent pet owners from accidentally overmedicating their animals in the absence of proper guidance from a medical professional.
In September, Republican senator Orrin Hatch of Utah introduced a bill that would facilitate research on use of marijuana-based medications, concurring that the drug is over-regulated, although he continues to oppose recreational use of the drug,.
Some veterinarians note that without sufficient evidence, it remains unsafe to use marijuana products on animals, with concerns about potential toxicity.
Yet researchers are continuing to wait for clearance to proceed on various relevant studies, such as use of marijuana for dogs with osteoarthritis, pruritis and epilepsy. Some research on use of products with CBD has been stopped until federal approval is granted. Gaining approval has been difficult due to government requirements, which continue to be an obstacle to moving forward.
Key Takeaways:
people using drugs to reduce pain on their pets. Oils and powders banned.
D.C standing in the way of the legalization of marijuana for medical purposes.
FDA making marijuana a schedule 1 drug...hence illegal. You can be arrested for using it.
"The concern our membership has is worry about people extrapolating their own dosages, looking to medicate their pets outside the realm of the medical professional"
Read more: https://www.aspentimes.com/news/scientists-call-on-feds-to-allow-research-on-cbd-for-pets/